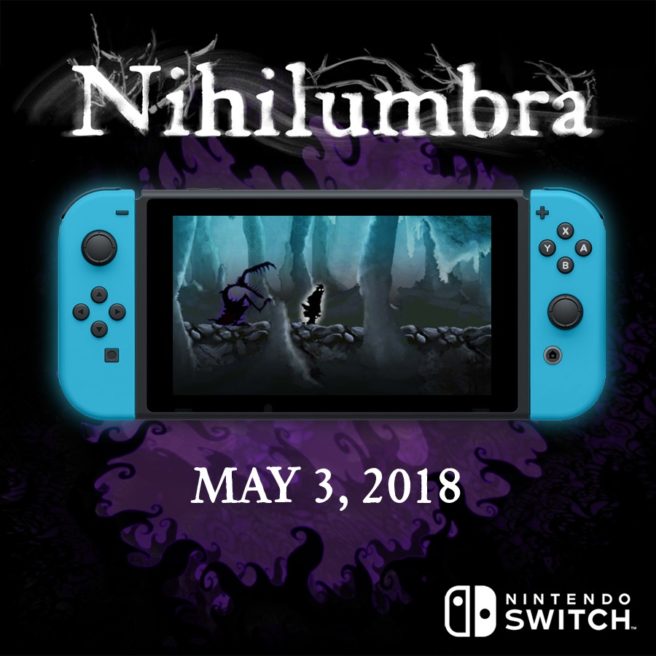 BeautiFun Games announced today that Nihilumbra is reaching Switch on May 3. For an early look, check out the video below.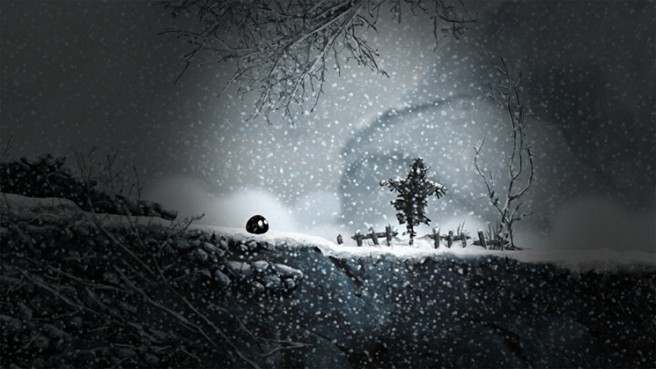 BeautiFun Games is including an original mode in the Wii U version of Nihilumbra. Players will be able to try out new co-op mode, which appears to be exclusive to the eShop release.
While in co-op, one player will control Born while a second will control the brush/colors. Both will need to work together to escape from the Void. BeautiFun believes the mode "will add a whole new layer of fun to the game" and "seemed a clever way of exploiting the Wii U technology to enhance the Nihilumbra experience".
We heard earlier today that Nihilumbra is due out on May 14 in North America. This date has now been confirmed for Europe as well. As is the case in North America, those who buy the game through May 28 can save 20 percent. It will normally be priced at $9.99 / €8.99.
Source: BeautiFun Games PR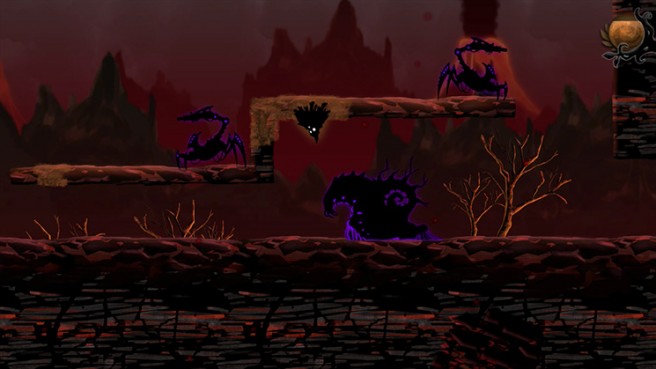 With Nihilumbra coming out on the North American Wii U eShop next week, why not get a look at the game in video form? You can do so through the video below!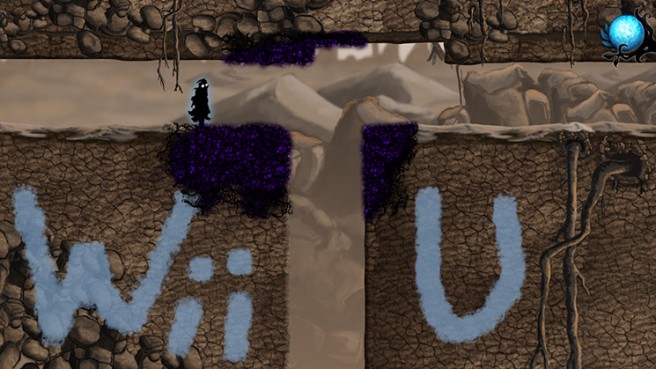 We've been waiting on the Wii U version for Nihilumbra for over a year, but it won't be much longer before it arrives. The North American eShop is listing the title for release on May 14. Beautifun Games will be selling Nihilumbra for an introductory price of $7.99 until May 28.
Source: Wii U eShop
BeautiFun Games announced earlier this month that Nihilumbra is coming to the PlayStation Vita on January 27. But what about the Wii U version?
We asked BeautiFun about Nihilumbra's status on Wii U, and were told that the plan is to release it this winter. While it's still on track, the game will arrive slightly later due to an audio engine bug that needs fixing. BeautiFun is working hard with Nintendo and Unity to address the issue.