Nintendo, Creatures Inc., Game Freak trademark "Pokedaringu" in Japan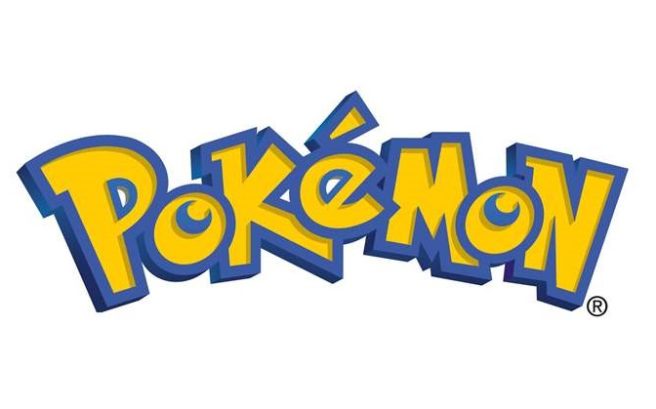 A new Pokemon-related trademark has been filed in Japan. Nintendo, Creatures Inc., and Game Freak nabbed the name "Pokedaringu".
At the moment, we can't say for sure if the trademark will actually be used, and what the final name could be overseas. It could be something along the lines of PokeDaring or PokeDulling.
Also worth noting, this isn't actually confirmed to be a game. It could even be a merchandise line or even just an item in a game.
Leave a Reply