Nintendo has ensured that IP expansion won't cut into game dev resources, president says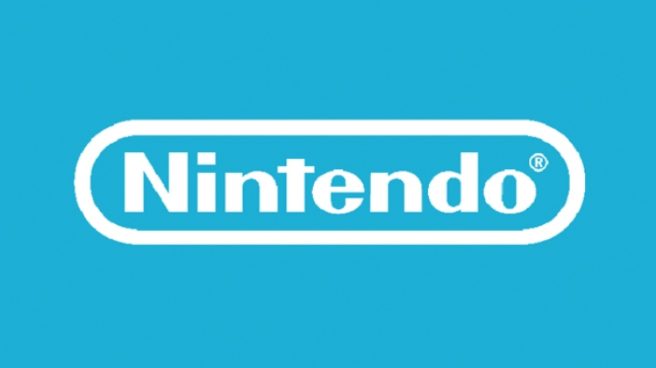 Over the past few years, Nintendo has started to stress the importance of its IPs beyond just video games. That's what's led to things like Super Nintendo World and the upcoming animated movie based on Mario.
The good news is that if you only care about games, Nintendo has looked to ensure that development resources aren't impacted. President Shuntaro Furukawa told Fast Company:
"… something we really made sure to avoid was that when being engaged in this IP expansion outside of game development, that we don't cut into the game development resources on our side. And to realize that, we made sure that although people who deeply understand the characters and deeply understand the game are involved, that we keep the number of people involved to a minimum."
Super Nintendo World recently opened at Universal Studios Japan, though it's facing a temporary closure due to an increase in coronavirus cases. Additional theme parks will open in other countries later on.
As for the Mario movie, that's on track for 2022. Furukawa recently indicated that Nintendo may pursue other animated projects.
Leave a Reply