Nintendo: Joy-Con replacement / repair requests "not significant", consistent with its other hardware launches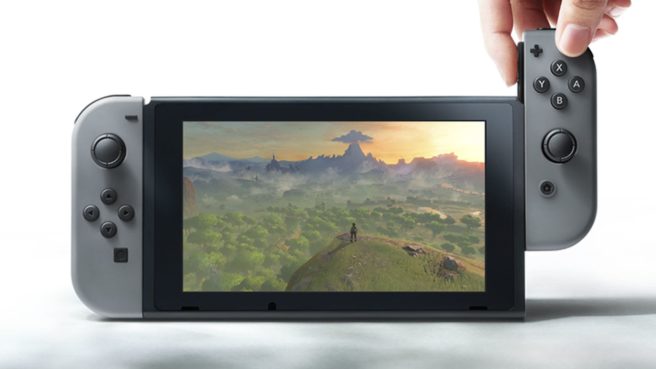 One of the early problems some users have reported experiencing with Switch concerns the Joy-Con disconnecting during play. We've gone over that enough times, so we don't need to touch on explaining it further. However, Nintendo did provide a new statement to TIME about the situation.
"The number [of Joy-Con replacement or repair requests received] is not significant, and is consistent with what we've seen for any new hardware we have launched," a representative said.
We heard from Nintendo of America president Reggie Fils-Aime earlier today that the company is looking into potential issues, and wants to hear from consumers via its support line if they experience anything. The same goes for the dock scratching Switch's screen.
Leave a Reply