Nintendo nearing agreement with Illumination Entertainment for animated Mario movie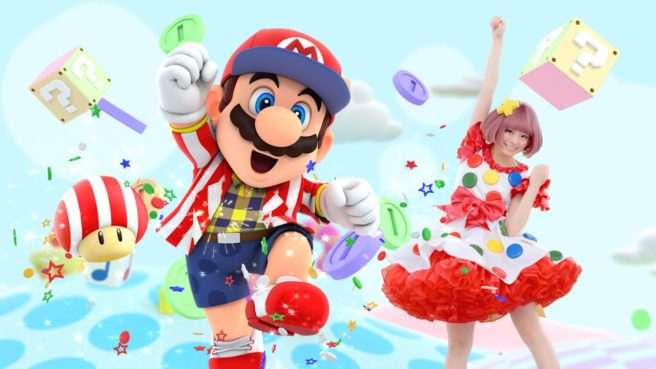 The Wall Street Journal is reporting on a massive agreement that is wrapping up between Nintendo and Illumination Entertainment. According to the publication, the two sides will be teaming up for an animated Super Mario Bros. movie. Illumination Entertainment has produced animated films for Universal Pictures in the past.
The Wall Street Journal says that one sticking point is how Nintendo wants to ensure it will be involved enough in the creative process. Shigeru Miyamoto has apparently been part of the talks and will likely be a producer on the movie, along with Chris Meledandri.
Currently, just one Mario movie is planned, though the agreement could allow for more. If everything goes through, Illumination's Paris studio Mac Guff will animate the project. Since it's in early stages of development, don't expect to see the film for a few years.
Leave a Reply