Nintendo not thinking about older Zelda games, "difficult to say" if classic style will return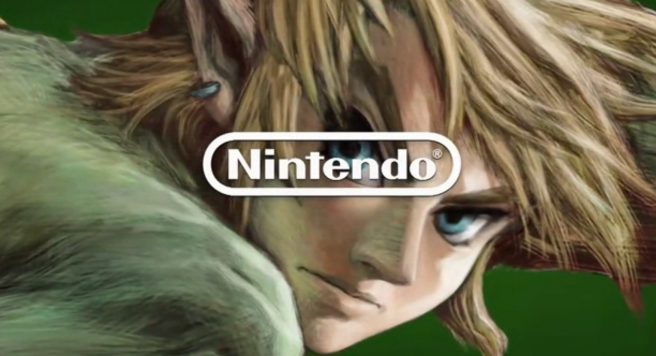 The Legend of Zelda series producer Eiji Aonuma has again commented on the possibility of revisiting the style of past entries in the series – but there are no plans as of now.
Speaking with RTL Nieuws, Aonuma said that games like Breath of the Wild and Tears of the Kingdom were possible because of what came before them. However, rather than looking back at the old entries in the series, Nintendo instead prefers "to look to the future."
The interview excerpt is translated as follows:
The last two Zeldas are very different. Old fans sometimes cry out that they would prefer a classic, old-fashioned Zelda. Would you like to make that sometime?

Aonuma: It's difficult to say anything about the future. That being said: thanks to previous Zelda games, a game like Tears of the Kingdom now exists. This game originated from the ideas that we had in the past. We always try to create something that offers more than previous titles. In that respect, we really aren't concerned with our older games anymore. We prefer to look to the future.
Aonuma's latest comments echo what he said in a different interview recently. He said that Breath of the Wild "has created a new kind of format for the series to proceed from," which continued with Tears of the Kingdom. You can read more about that here.
---
Translation provided by TheBrasem on behalf of Nintendo Everything.
Leave a Reply