Nintendo on Mario's movements and abilities, "very likely" to continue seeing new types of actions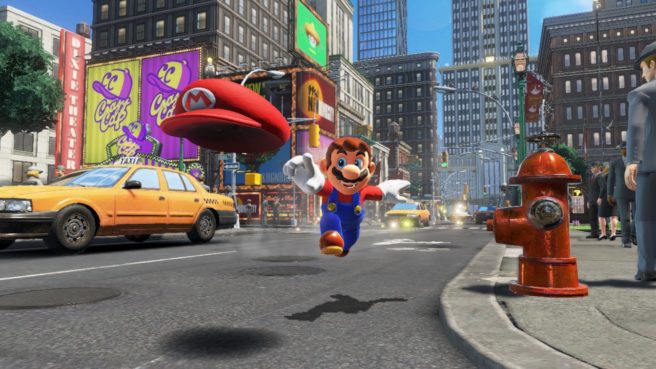 Mario fans have likely noticed that the character's abilities and movements are never static. Just like gameplay tends to change with each new entry, the same can be said of what Mario is actually capable of doing.
As part of an interview with The Washington Post, Super Mario 3D World and Super Mario Odyssey director Kenta Motokura spoke about Mario's movements. Motokura noted specifically that with the more recent games, Nintendo has looked to give players "a little more control in mid air" and make some enemies "easier to be jumped on".
He said:
"In 'Super Mario Galaxy' and subsequent titles, Mario has been able to jump from the very edge of a cliff. After 'Super Mario 3D Land' [for the Nintendo 3DS], we made further improvements to give players a little more control in mid air. In addition to working on the jump in recent years, we have also worked to make some of Mario's enemies easier to be jumped on, for example, having them stand still for a brief moment."
Motokura also discussed Mario's abilities and feature sets. He offered an interesting tease for the future, stating that "it's very likely we will continue to see new kinds of Mario actions".
"We added features and abilities to 'Super Mario Odyssey' that work with the sandbox style. We implemented new basic actions using the hat, and more exceptional actions by using its capture ability. We are constantly working on creating a Mario that feels like an extension of the player while we devise better actions and improve what it feels like to interact with the world. I do think it's very likely we will continue to see new kinds of Mario actions in the future."
Leave a Reply