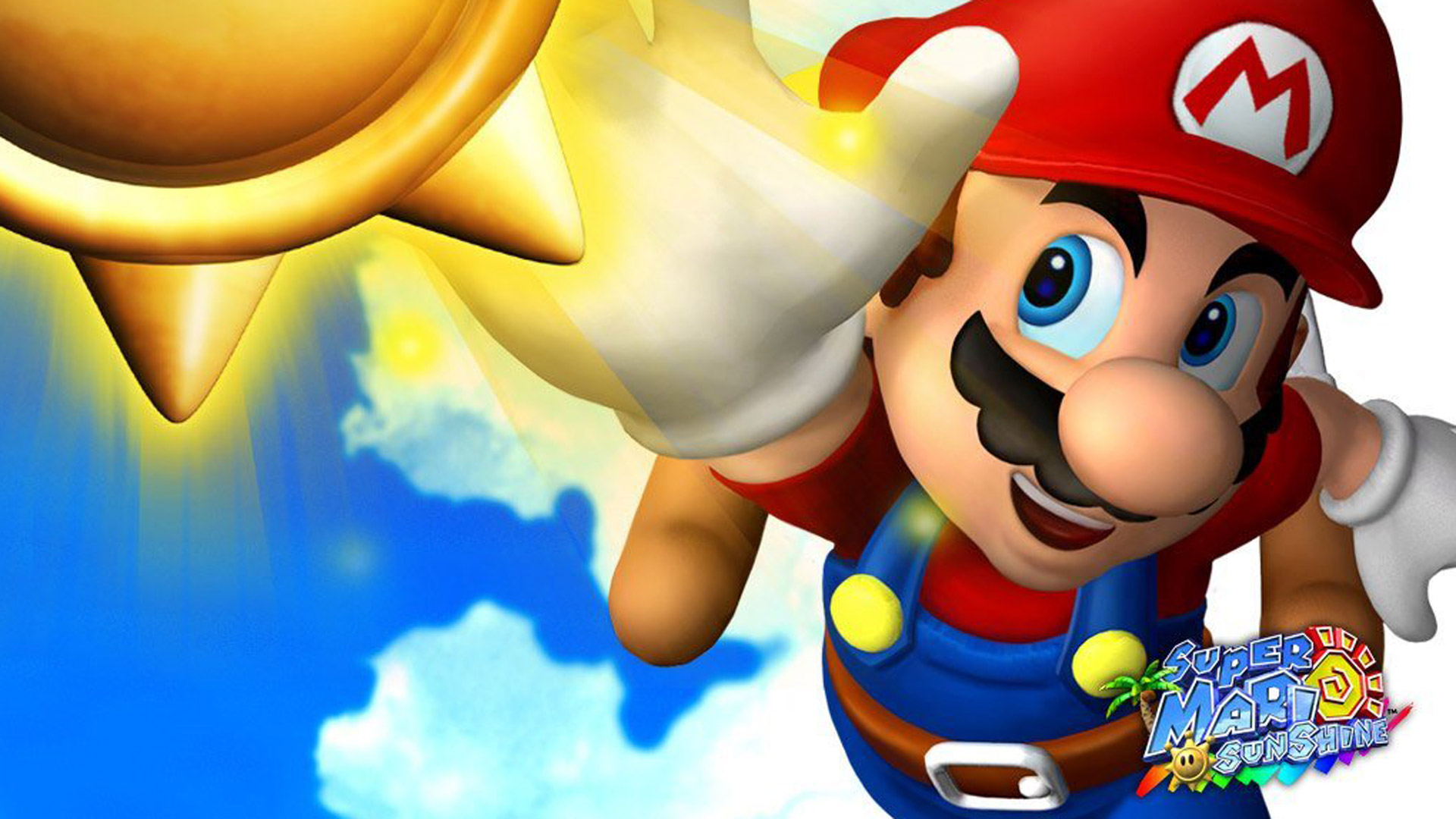 In an interview with The Guardian, a couple of top developers at Nintendo reflected on how their past experiences impacted entries in the Mario series.
Yoshiaki Koizumi, who has directed 3D Mario games starting with Super Mario 64, says Super Mario Sunshine was influenced by his childhood. He mentioned wanting to "recreate the experience of a hero jumping from rooftop to rooftop like those heroes" and "playing in water and enjoying the coolness on my skin."
Koizumi said: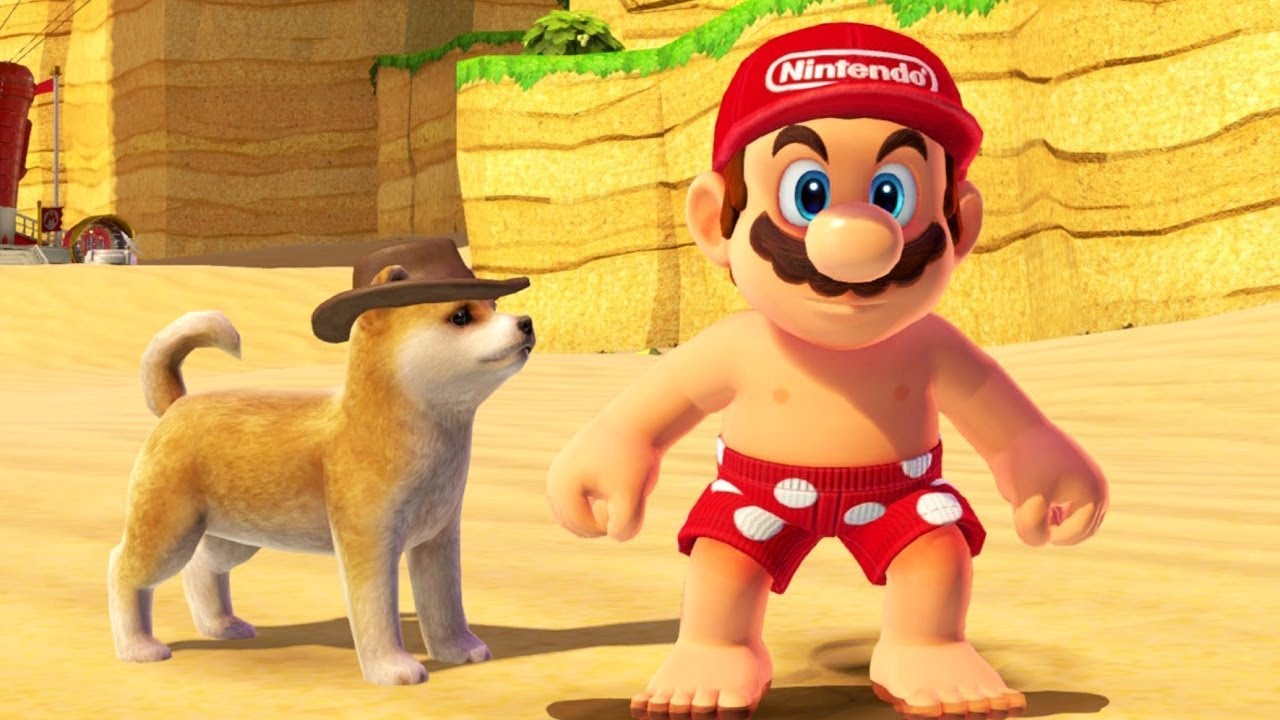 The Washington Post recently spoke with four key developers behind the Mario franchise. Shigeru Miyamoto, Takashi Tezuka, Yoshiaki Koizumi, and Kenta Motokura spoke about the different entries and series in general.
Here's a roundup for some of their comments: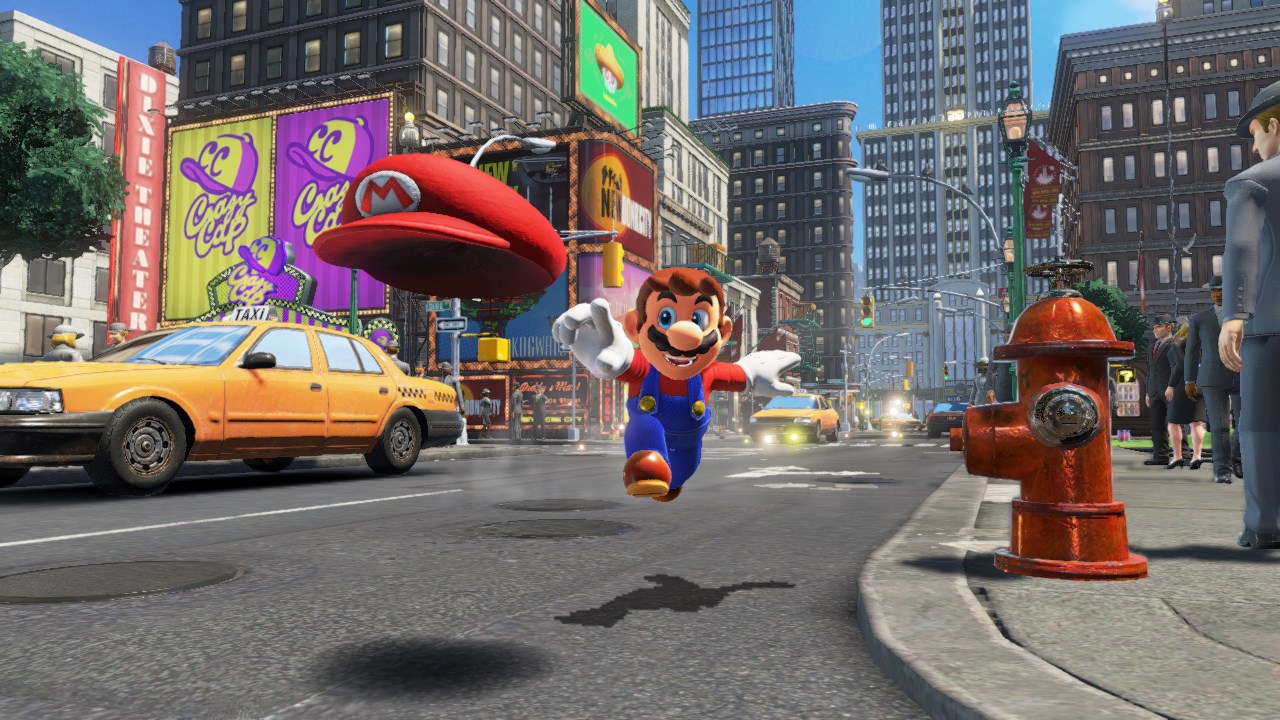 Mario fans have likely noticed that the character's abilities and movements are never static. Just like gameplay tends to change with each new entry, the same can be said of what Mario is actually capable of doing.
As part of an interview with The Washington Post, Super Mario 3D World and Super Mario Odyssey director Kenta Motokura spoke about Mario's movements. Motokura noted specifically that with the more recent games, Nintendo has looked to give players "a little more control in mid air" and make some enemies "easier to be jumped on".
He said: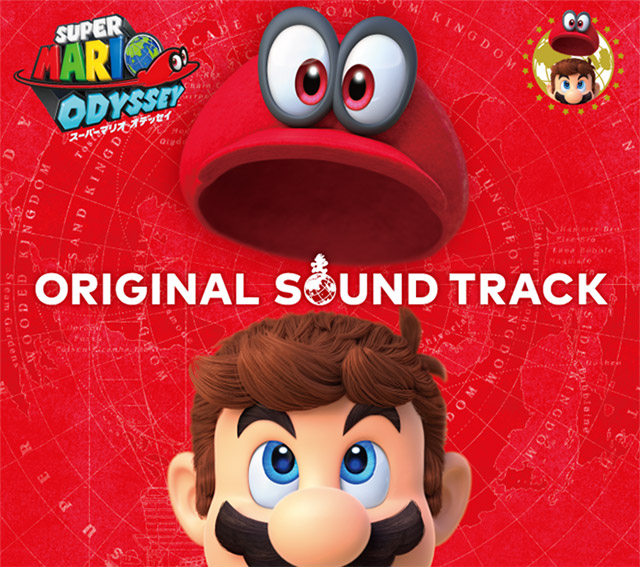 In Japan, the official soundtrack for Super Mario Odyssey was recently released. It was more than just music on CDs, as there was also a booklet with concept art of Pauline, messages from the team, and more.
A couple of these messages we wanted to highlight in particular. Read up on what music lead Naoto Kubo and director Kenta Motokura had to say below.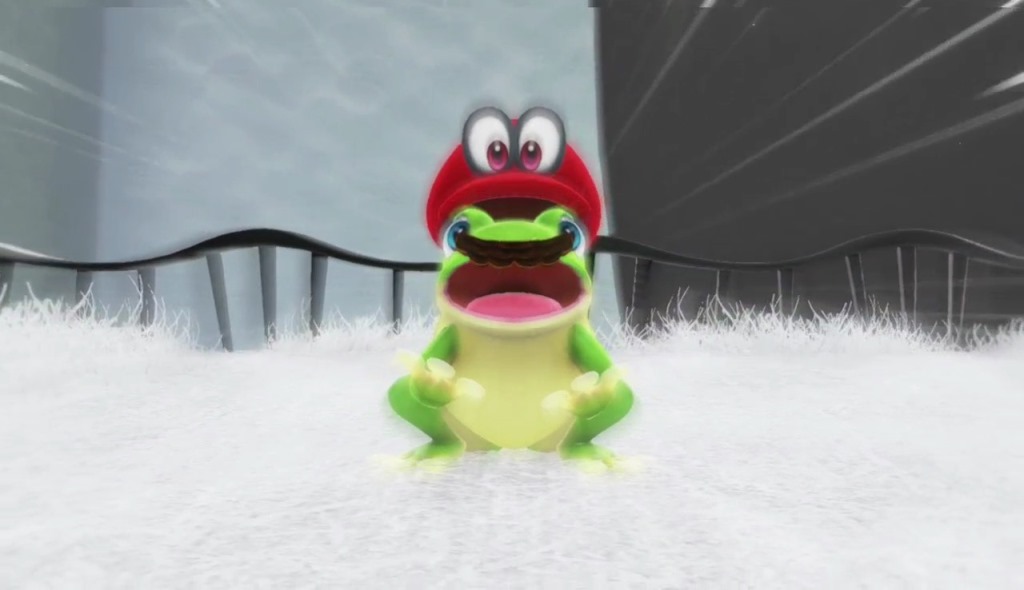 CNET spoke with the developers of Super Mario Odyssey not too long ago. Kenta Motokura, the game's director, as well as producer Yoshiaki Koizumi talked about the new game.
Something Motokura brought up is how Koizumi challenged him to surprise players. The team took that to heart, and it became a key words while development was ongoing.
Motokura said: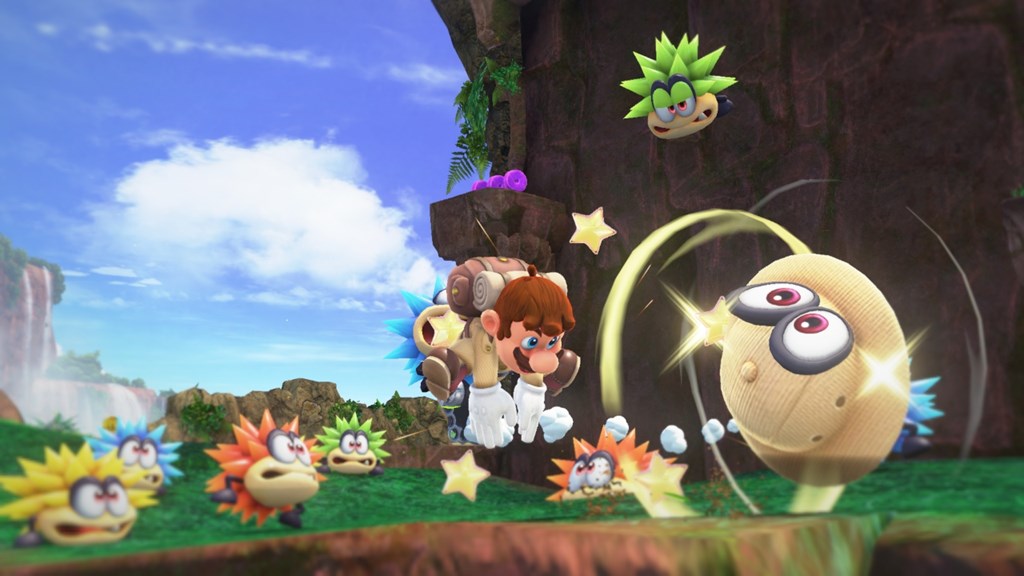 What is the key to Mario? In Nintendo's view, empathy is at the top of the list.
Speaking with CNN, Super Mario Odyssey Yoshiaki Koizumi said:
"One thing that has always been constant is this idea of empathy. It's the idea that anyone can pick up and play the game, and they have an intuitive understanding and feel for how the game works."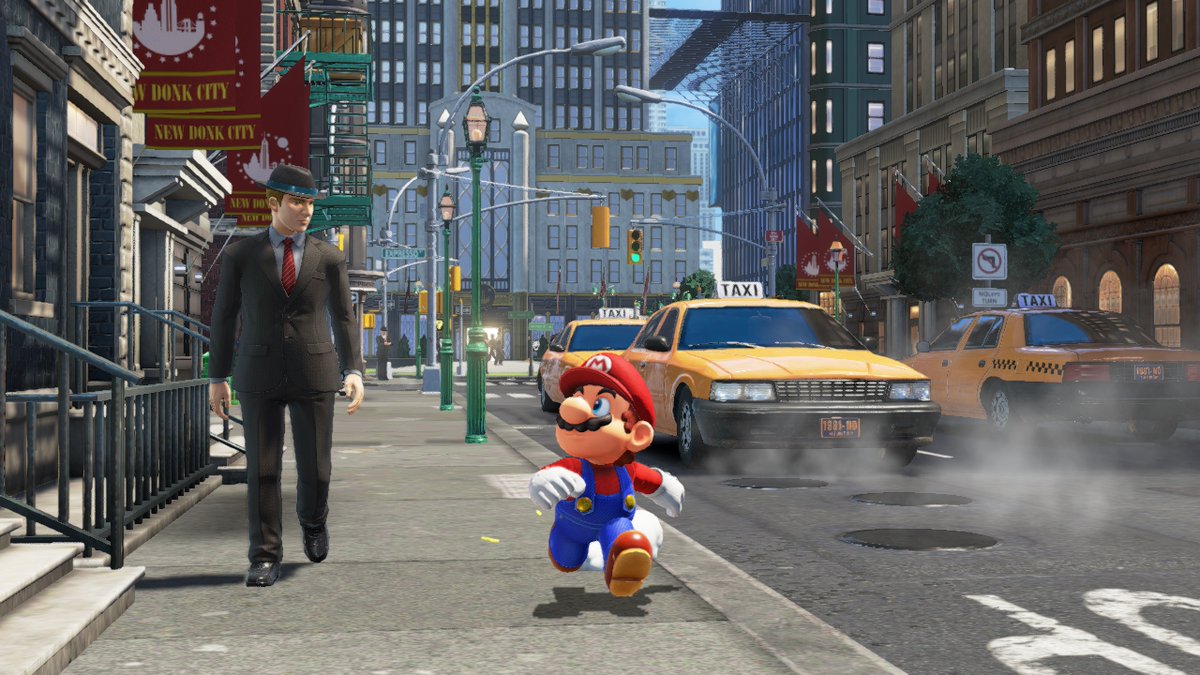 The very first thing we ever saw from Super Mario Odyssey was New Donk City. And it's no ordinary city: Mario is running and jumping around with realistic people around him.
The concept of New Donk City may seem strange for a Mario title, but there was a purpose behind it. Director Kenta Motokura explained to Game Informer this month why it made sense for players to be interacting with a more realistic city.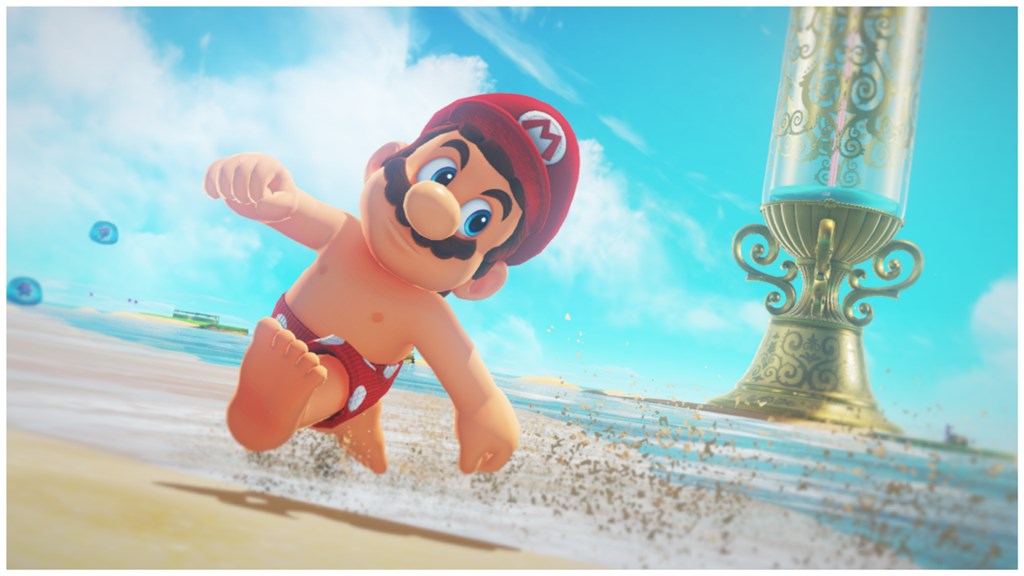 Super Mario Odyssey makes a major change to a core gameplay element of the series. Lives are now completely gone. When you die in Super Mario Odyssey, you lose coins instead.
This ties in with another element of Super Mario Odyssey. Players can use coins to purchase all sorts of outfits and hats, including a wetsuit, Mario's look in Mario Maker, and even a golfer's uniform resembling what he wore in NES Open Tournament Golf.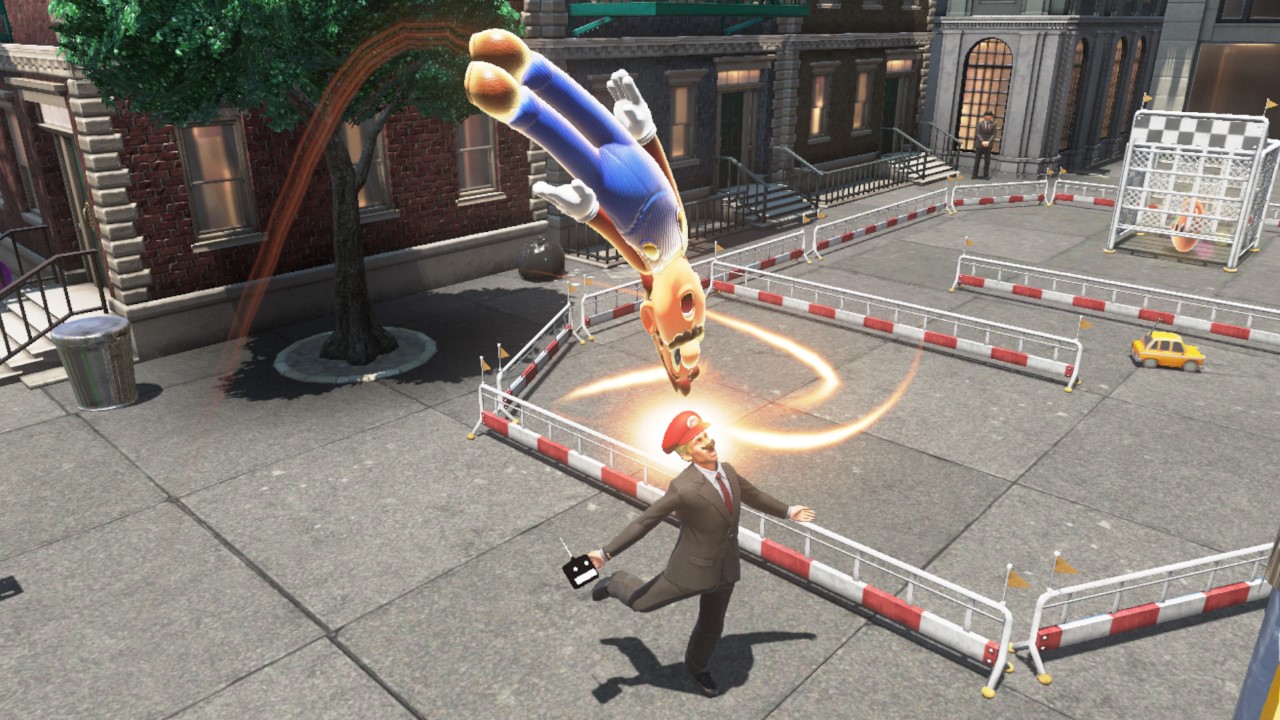 Vice recently spoke with Super Mario Odyssey director Kenta Motokura. Motokura talked about why Mario is traveling the world in this game, noted that Nintendo is considering "many characters" for the game including potentially Luigi, and more. The developer also confirmed that Mario is human even though he may look out of place in New Donk City.
We've picked out the notable highlights from Vice's interview below. For the full discussion, head on over here.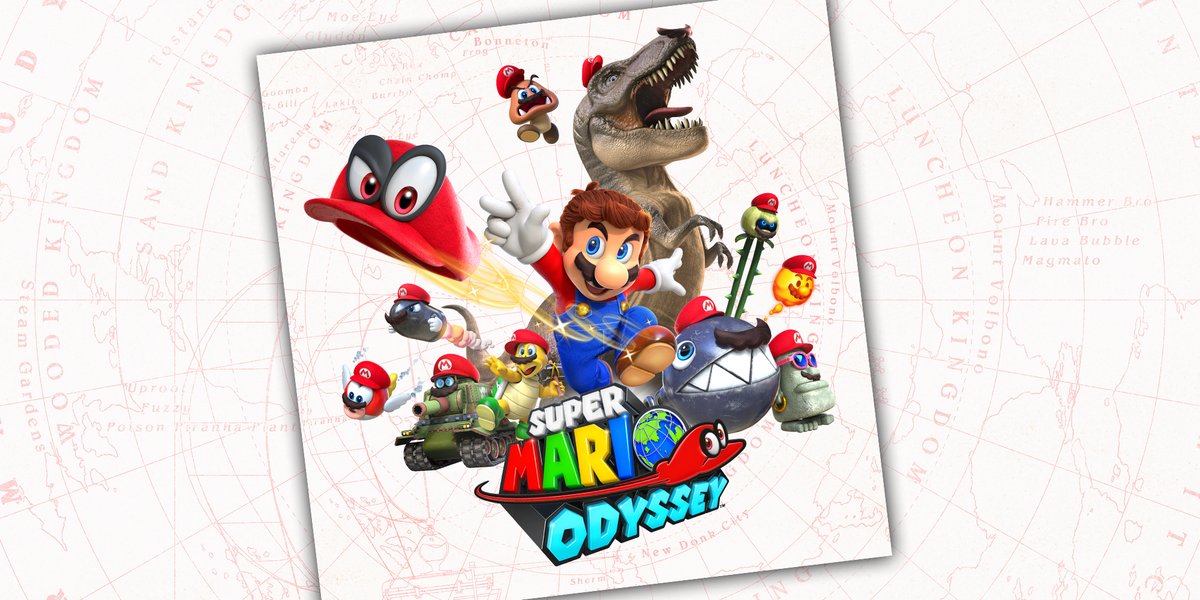 Game Informer went live with a new Super Mario Odyssey interview today. The site spoke with director Kenta Motokura and producer Yoshiaki Koizumi to learn more about the game.
Various topics were discussed, including Captain Toad, how kingdoms change while you play, and help for newcomers. Also teased were elements that will make players who played Super Mario 64 "happy". Koizumi weighed in on how he's becoming more of a face for Nintendo lately.
We've picked out the interesting excerpts from the interview below. You can read the full discussion here.