Nintendo on Switch Online N64 emulation issues and complaints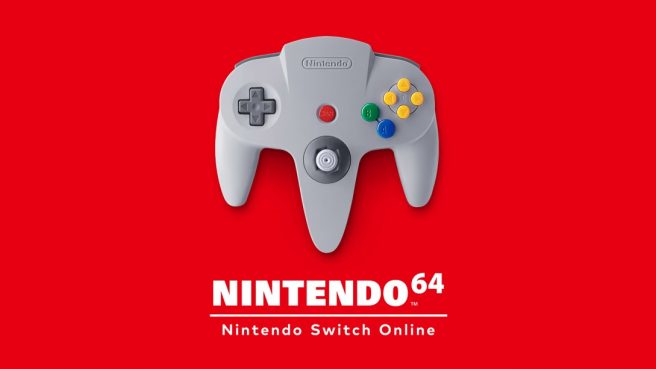 The Nintendo Switch Online + Expansion Pack service launched a few weeks ago, but not without some issues – primarily when it comes to N64 games.
Those that subscribe to the new Expansion Pack tier can access SEGA Genesis and N64 titles. SEGA Genesis seems to be mostly fine, but it's with Nintendo's classic console that some players haven't been happy with the quality of emulation. Input lag, latency, and the lack of controller remapping are among the complaints users have brought up.
In an interview with The Verge, Nintendo of America president Doug Bowser responded to fan complaints when it comes to Switch Online N64 issues. Bowser stated the following on that front:
"We're constantly looking for ways to make our online features and those games better and continuing to add value through more services and more games as we go forward. We take the feedback very seriously, and we're continuing to look at ways to improve the overall performance. For us, it's about quality and great content at a great value."
Nintendo confirmed last week that Switch Online currently has over 32 million members. President Shuntaro Furukawa stated the company "will continue to improve and expand both Nintendo Switch Online and Nintendo Switch Online + Expansion Pack, striving to provide services that satisfy consumers."
Leave a Reply