Nintendo on the possibility of releasing more of its game music, future IP use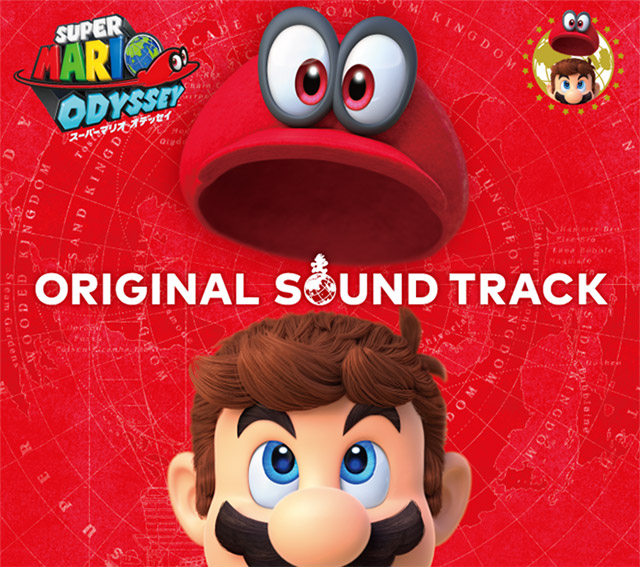 During Nintendo's 78th Annual General Meeting of Shareholders, one investor asked about the release of official soundtracks and making use of the company's IPs. Director / managing officer Shinya Takahashi and Shigeru Miyamoto both weighed in on this front.
The two stated:
Takahashi

Under our policy of making more active use of Nintendo IP, including game music, we are discussing a variety of developments. However, we are not able to make all content available due to various factors and circumstances. I hope you will understand that it is difficult to explain on this occasion what we can and cannot do.

Miyamoto

Nintendo has taken another look at the content we own, especially since video games have been made more widely available for play on smart devices. Game music is one of the pillars of our content, so we released on iTunes some songs from Super Mario Odyssey, for example, for everyone to listen to.

Regarding the topic of animation, which you mentioned, we are currently producing a film with Illumination, the studio behind Minions, the Despicable Me series, plus the recent films, Sing and The Secret Life of Pets. The producer on this project (Chris Meledandri) and I were introduced each other by our Universal Parks & Resorts connections. As we continued our discussions, I realized that our companies are very similar in how we think and create, so we agreed to create an animated film that uses Mario. Regarding future IP utilization, rather than simply licensing our IP to others, we are working on several initiatives to be a content owner, just like we are doing with this film production, and expand the usage of our IP to build a new axis of our business. I hope you will look forward to these initiatives.
Leave a Reply