Nintendo on the upcoming Smash Bros. and Splatoon 2 tournaments, first of "many" E3 announcements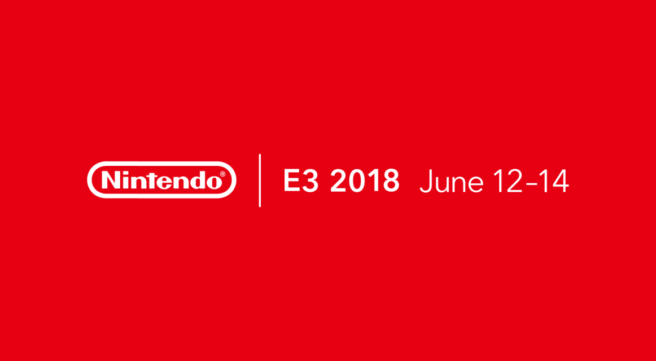 Nintendo tends to be quiet regarding its E3 plans until the show is rather close, but this year, the company shared some news pretty early. Last week, it was announced that Super Smash Bros. Switch and Splatoon 2 will both be seeing their own tournaments.
Polygon spoke with Nintendo's Bill Trinen about the Super Smash Bros. Invitational 2018 and Splatoon 2 World Championship. Trinen noted the following:
"We want to have an event that showcases a really high level of play. We want it to be be fun for the players, fun for the fans in attendance and for those streaming at home. We want to have matchups that people want to see."
Trinen also said that the Smash Bros. tournament will be aimed at both casual and longtime Nintendo fans. Trinen noted that with Splatoon 2's matches, he believes that the spectator mode will make things easy to follow.
Finally, Trinen said that there "many" announcements to come regarding Nintendo's E3 programming. Fans can look forward to hearing more in the next month or so.
Leave a Reply