Nintendo president Doug Bowser says contractor concerns are "troubling"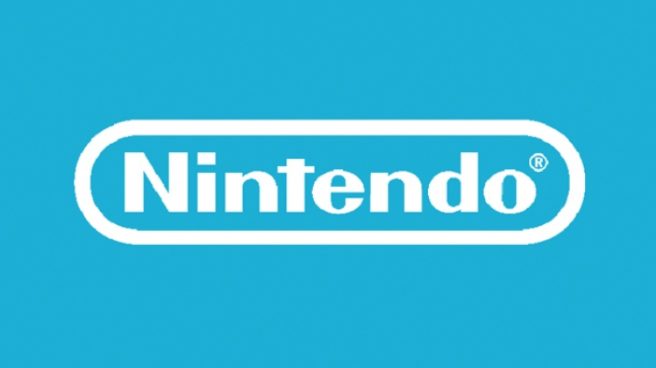 Nintendo of America president Doug Bowser has responded internally to reports that recently surfaced regarding concerns from its contractors.
Everything started when a staffer claimed that their right to unionize was violated. This person subsequently filed a complaint filed with the National Labor Relations Board. Since then, a number of outlets have come out with further reports quoting contractors that have spoken out about difficult situations they've faced while working as part of Nintendo.
Nintendo hasn't issued an official statement, but it turns out that Nintendo of America president Doug Bowser did have something to say within the company. Axios says that a few days after contractors began speaking out, Bowser sent an internal message to employees.
Bowser referenced "stories appearing in some media today about alleged working conditions at Nintendo." He said: "Like many of you, the executive leadership team and I find many of these points troubling, and we are closely reviewing the content." Bowser also again spoke about Nintendo's "zero-tolerance for inappropriate conduct, including harassment, discrimination or intimidation."
Former Nintendo of America president Reggie Fils-Aime, who retired from the company in 2019, recently weighed in with his own thoughts. He said that "it struck me that this isn't the Nintendo that I left."
Leave a Reply