Nintendo staffer claims their right to unionize was violated, complaint filed with National Labor Relations Board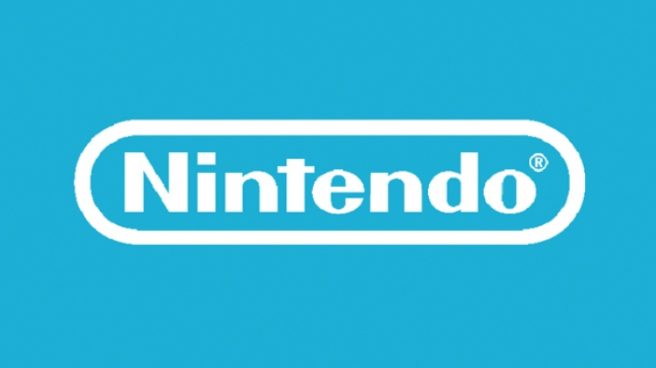 Nintendo of America is currently facing a situation in which an unnamed worker has claimed that the company, along with global hiring firm Aston Carter, violated their legally protected right to unionize. A filing complaint was made with the National Labor Relations Board on Friday.
The crux of the matter comes down to the staffer alleging that that Nintendo of America and Aston Carter participated in "concerted activities" and made "coercive actions". In doing so, this interfered with their legally protected right to organize.
The specifics are a bit murky at the moment since the filing only lists broad charges, so we're not quite sure what happened. However, Axios reports that "the allegations were likely to include claims of surveillance, threats, retaliation and either a layoff or refusal to hire."
For those that haven't heard of Aston Carter, it seems that they've been involved with recruiting customer service and administrative contractors for Nintendo.
An investigation will follow next. It's possible that nothing will come from this, though University of California, Berkely professor, and labor expert Harley Shaiken told Axios: "If the NLRB is listing these allegations, it's pretty serious, and their ability to act on it is very real."
After seeing the news, Twitter user the_boyks – who says he worked for Nintendo – came forward and spoke about his experience. You can read what he had to say below.
Working for nintendo (contract for 3+ years) was one of the most stressful and awful experiences of my life. Coworkers were great, but I was constantly under pressure of being let go for little things like going to the bathroom or being stuck in traffic an extra 2 min b4 work.

Additionally, they have an awful practice of "dangling the carrot" of full time employee to contracts who they almost universally never hire on just to keep exploiting them and keep them quiet. I spoke up to try and better things for coworkers. Main reason I was let go tbh.
Leave a Reply