Reggie weighs in on reports about Nintendo union issues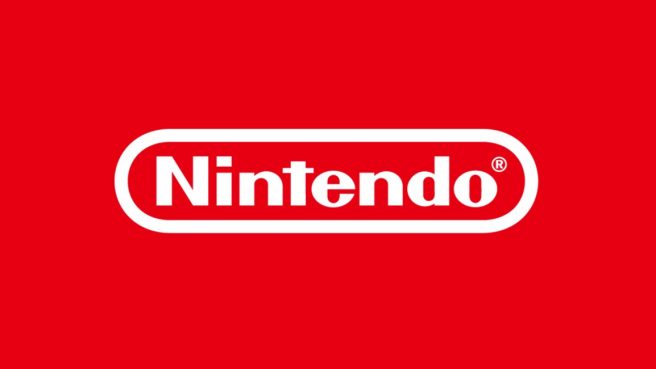 Last month, we heard about a complaint filed with National Labor Relations Board regarding a Nintendo staffer claims their right to unionize was violated. Since then, various articles have been published by outlets such as IGN and Kotaku with contractors speaking out.
Reggie Fils-Aime used to run things at Nintendo of America as the company's president, but he retired a few years ago. Still, Washington Post recently asked him for his thoughts about the recent reports in an interview. Reggie mentioned that "this isn't the Nintendo that I left" since while he was there, contractors were given opportunities like attending meetings and events plus bimonthly and quarterly lunches.
Reggie's full words:
"I did read that story. And again, at this point I'm three years removed from being president of Nintendo of America. It's been awhile. As a I read the stories and I read the reports, it struck me that this isn't the Nintendo that I left. And what I mean by that is while I was at Nintendo, we routinely had meetings and events where our associates – that's how we referred to our contract employees – were invited. Just as a small example, I was famous for doing bimonthly and quarterly lunches with employees – it was a basic sign up. And associates were invited to sign up for this as much as full-time employees. We didn't make a distinction. The reports I hear really strike me as just not the company I knew. I'll just leave it at that.

A core focus while I was at Nintendo of America was having a healthy culture within the company, and I know I was able to achieve that. And certainly what's being described does not seem like a healthy culture."
Leave a Reply