Nintendo president wants to maintain a work environment without the company's devs being restricted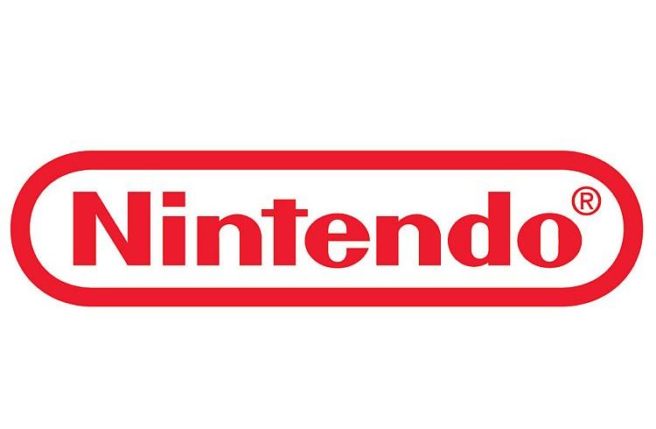 Nintendo president Shuntaro Furukawa recently spoke with Nikkei regarding the work environment for Nintendo's development staff. Furukawa stated that he relies on professionals to handle their work, and was met with surprise. When probed further in being asked if he truly did not have to interfere with their processes, Furukawa elaborated.
Here's our translation:
Your developers have to continue to give it their all in order to protect that Nintendo charm. How are you interacting with them in regard to this?

Furukawa: Our development staff is avidly working hard on ways that players could enjoy our games. It is of utmost importance to me to maintain an atmosphere where they can work without restrictions, while I manage the business.

Are you saying that you don't have to interfere in their work?

Furukawa: I do not concern myself with their own processes. I am not the director in charge of the development department and its staff, so I do not see any added value to interfere personally. I always rely on the professionals who know how to handle those situations best whenever I can.
Furukawa was asked about several topics during the same interview. Follow the links for our translation of Furukawa's words on the topic of cloud gaming and exploring new tech, particularly AR.
Leave a Reply