Nintendo providing refunds for Batman: Arkham Origins season pass on Wii U, new story campaign canned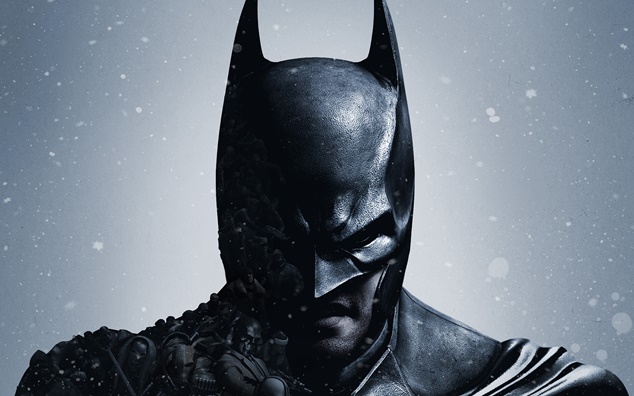 Nintendo is refunding Wii U owners who have purchased Batman: Arkham Origins' season pass.
In an official message, Nintendo customer support explained that Warner Bros. has decided against bringing the game's upcoming story campaign to Wii U. And so season pass owners are receiving refunds for the item – which costs $19.99 (plus tax) – in the form of eShop credit.
You can find Nintendo's notice in full after the break.
Hello,

Thanks so much for your support of Batman: Arkham Origins on Wii U.

We are contacting you today because you purchased the Batman: Arkham Origins Season Pass for Wii U. We hope you've been enjoying the content that has been delivered thus far. Based on demand for Downloadable Content on the system, Warner Bros. Interactive Entertainment has made the decision to remove its offering of the upcoming new story campaign for Wii U. As a result, we will be crediting the entire $19.99+tax cost of the Season Pass back to your Nintendo eShop account. You will still be able to enjoy the content already released thus far.

We apologize for any inconvenience this may cause and thank you for your support of the game.

Sincerely,
Nintendo of America Inc.
Thanks to Andrew for the tip.
Leave a Reply