Nintendo says competition has been its biggest challenge, but IPs and innovation give the company an edge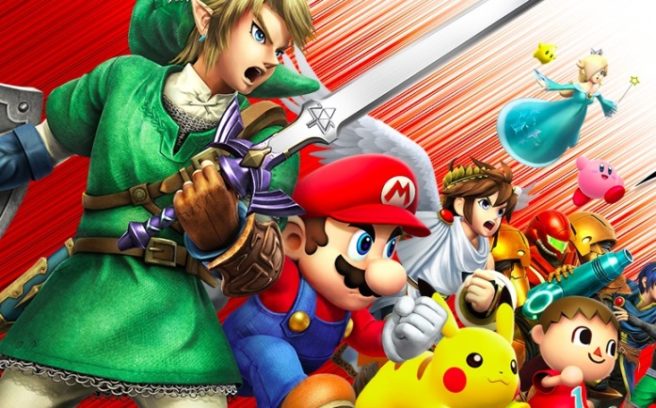 Unlocked: The World of Games, Revealed is a new documentary series that explores the world of video games. The new show just went live this week, and one of the episodes features Nintendo quite a bit.
Two prominent Nintendo executives spoke about the topic of competition during their segments. At one point, Nintendo of America executive vice president of operations Don James was asked about the biggest challenge the company has had to deal with. That's what led him to mention competition. While competition can be "fierce", James believes that Nintendo franchises act like a "secret weapon".
He noted:
"Competition is fierce in the gaming industry. Ever since SEGA came into it the competition has been fierce, since Sony came into it it was fierce. The competition is always probably our largest challenge. But we sort of have a secret weapon, and that's our franchise characters which really nobody else has."
Nintendo of America president Reggie Fils-Aime also spoke about competition during the episode. When asked what makes the big N such a tough competitor, Reggie said that Nintendo's franchises give the company an edge, though innovation is also an important factor.
He said:
"First, so much of the content we make is only available on our platform. You can't get it anywhere else. So that alone makes us a very challenging competitor, because no one else can have Mario, no one else can have The Legend of Zelda. But secondly, we're always pushing the envelope from an innovation standpoint. The Wii Remote, for example, it was something that the industry didn't see coming."
Leave a Reply