Nintendo says news about latest Splatoon 2 Splatfest for Japan was incorrect, proper update soon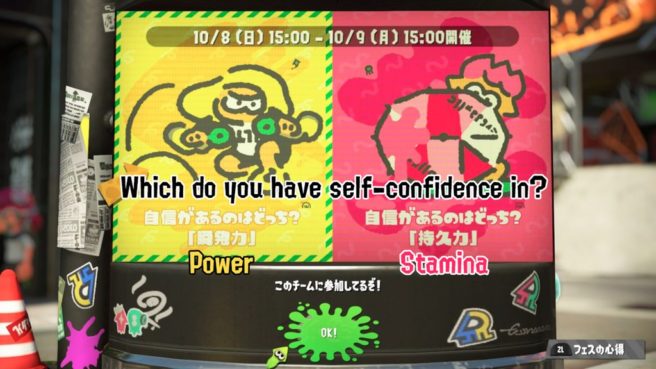 Yesterday we heard about a new Splatfest for Splatoon 2 in Japan. But strangely, this apparently wasn't intended to be the new topic.
Nintendo said on the Japanese Splatoon Twitter page that the information only went out to certain users. Those who already signed up for the Splatfest – which was incorrect – will have their t-shirts returned. We'll also be hearing about the next proper Splatfest for Japan towards the end of this week.
Leave a Reply