Nintendo says Super Mario Odyssey was always planned for Switch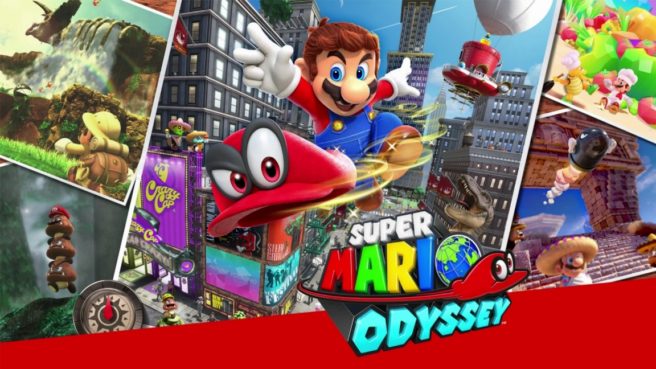 The time between Super Mario 3D World and Super Mario Odyssey was four years. Super Mario 3D World came to Wii U in November 2013, while Mario Odyssey launched last October.
Since it took several years for a new Super Mario game from EAD Tokyo and Odyssey arrived in time for Switch's first year, some have wondered if the title was ever in development for Wii U. Nintendo ruled that out in the latest issue of Game Informer.
Speaking with the magazine this month, producer Yoshiaki Koizumi said:
"It was always planned for Nintendo Switch. We really were considering a lot of the hardware capabilities specifically for this game, and wanted to make the most use of them."
Nintendo's Shinya Takahashi also chimed in with the following:
"I think the idea of what the Nintendo Switch is became very important around here, because it can both function as a console or portable device. We really thought about what sort of software features would make the best use of those capabilities. Super Mario Odyssey really answers to a lot of that capability in the way we had hoped. We wanted to time it for year-end release to make the most of that as well."
Leave a Reply