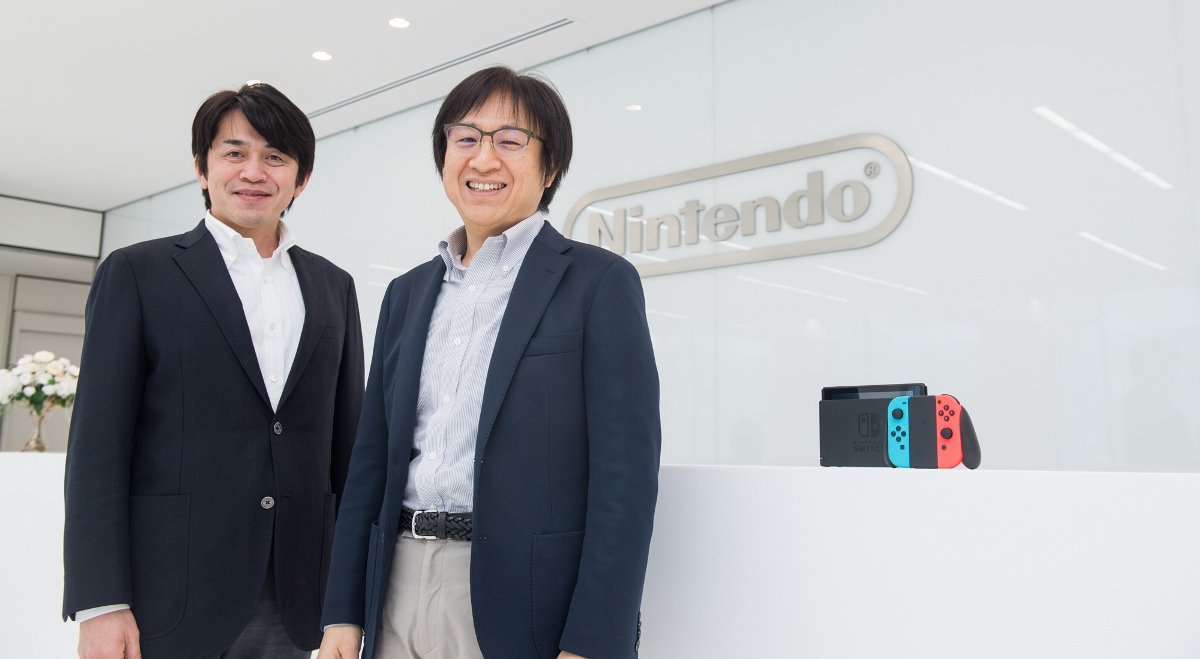 Nintendo announced a smattering of executive changes today. The big one is Tatsumi Kimishima is stepping down as president, to be replaced by Shuntaro Furukawa. Satoru Shibata will also leave the role of Nintendo of Europe's president in favor of becoming a director.
Elsewhere, Shinya Takahashi is becoming a Managing Executive Officer. He had previously held the role of General Manager of Entertainment Planning & Development Division.
Yoshiaki Koizumi is a Deputy General Manager of Entertainment Planning & Development Division. However, he will be shifting to an Executive Officer role on the board of directors.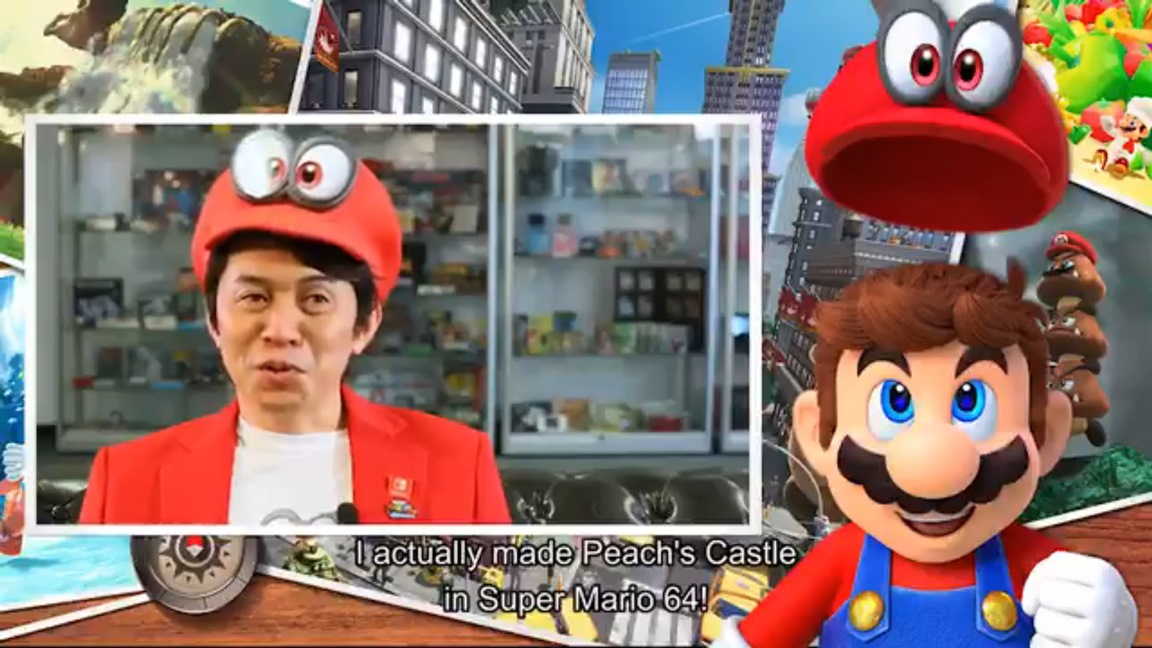 To celebrate Mario Day this past weekend, Nintendo had Super Mario Odyssey producer Yoshiaki Koizumi answer some quickfire questions. You can view the full video below.
To celebrate #MAR10Day, we asked #SuperMarioOdyssey Producer, Mr. Koizumi, a bunch of, *ahem*, important questions… pic.twitter.com/hYv88hFqVZ

— Super Mario UK (@SuperMario_UK) March 10, 2018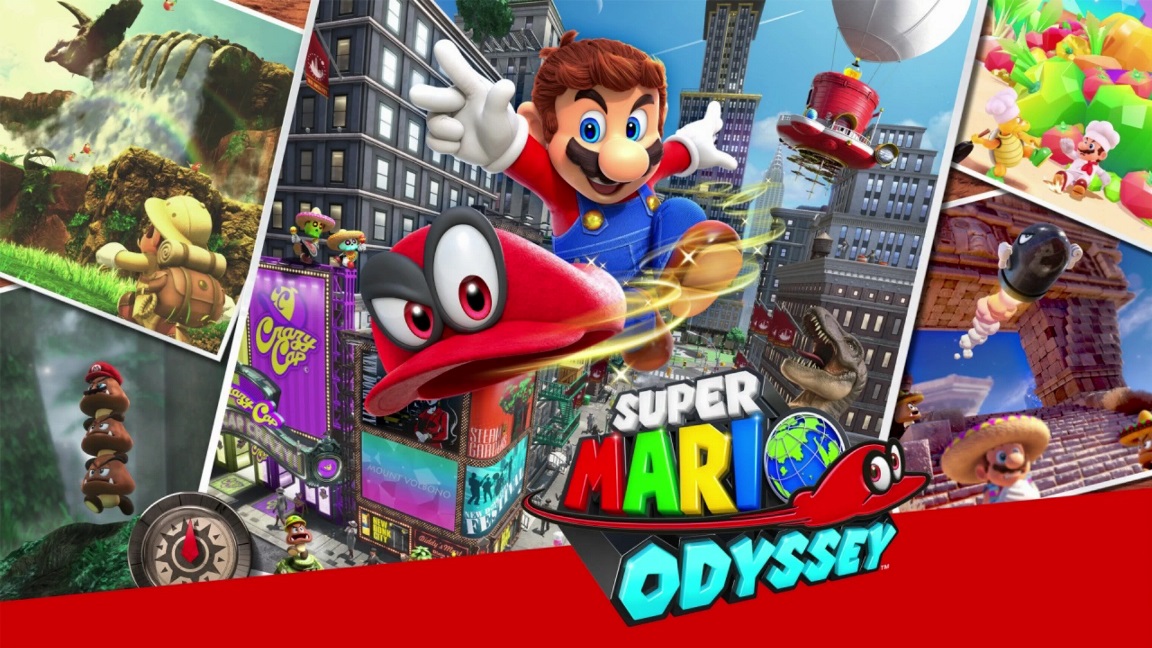 The time between Super Mario 3D World and Super Mario Odyssey was four years. Super Mario 3D World came to Wii U in November 2013, while Mario Odyssey launched last October.
Since it took several years for a new Super Mario game from EAD Tokyo and Odyssey arrived in time for Switch's first year, some have wondered if the title was ever in development for Wii U. Nintendo ruled that out in the latest issue of Game Informer.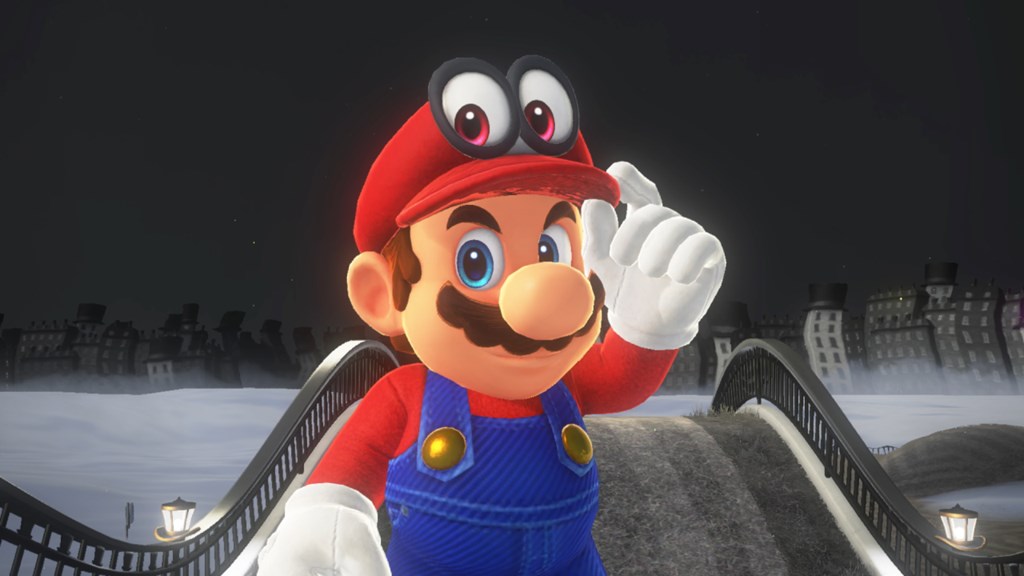 A few Nintendo-published games have seen DLC over the past year. Zelda: Breath of the Wild, Xenoblade Chronicles 2, and Fire Emblem Warriors are among the titles that have received new content following release.
One game not included in that is Super Mario Odyssey. The game is getting a free update, but actual paid DLC has not yet been announced. Nintendo isn't against the idea, however.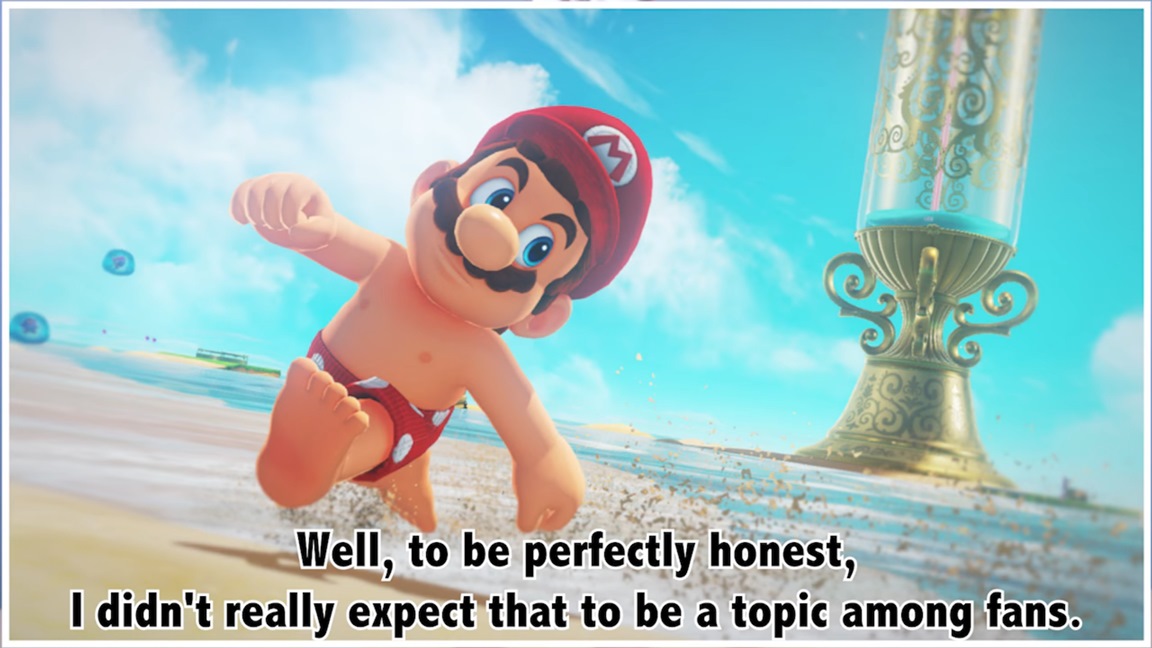 Nintendo released a new video interview with Yoshiaki Koizumi, the producer of Super Mario Odyssey. Koizumi answered all of the fans' important questions, such as why Mario has nipples in the game but no belly button and whether Toad's head is a hat or a head. You can watch the full interview below (possible spoiler warning for those who haven't completed the game).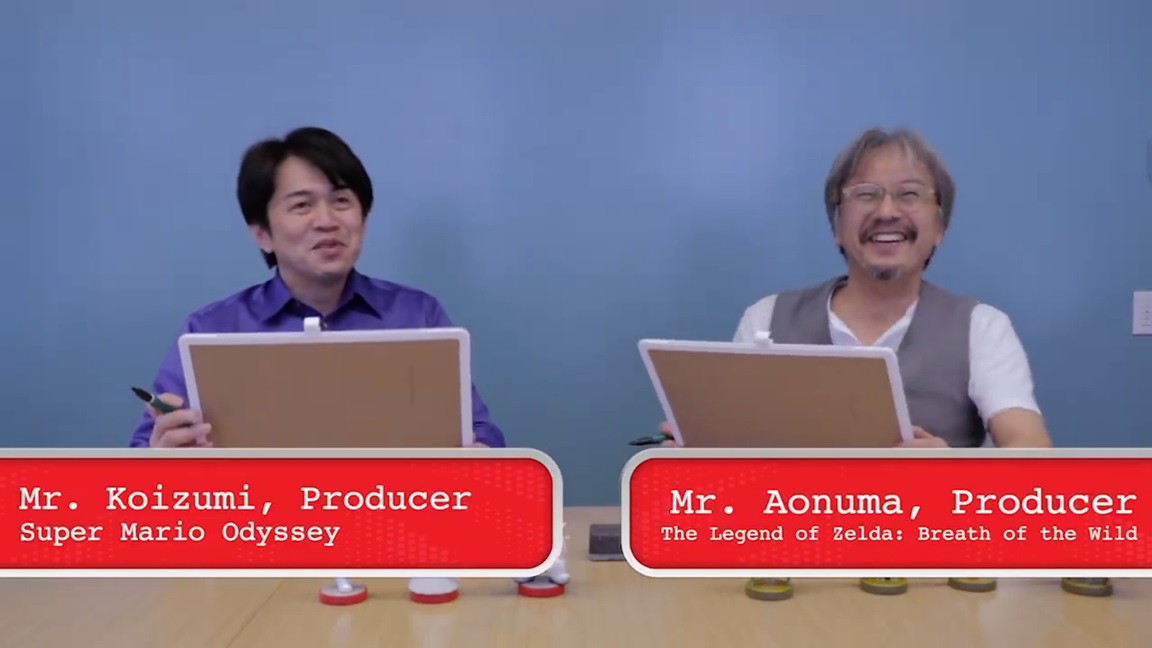 Yoshiaki Koizumi and Eiji Aonuma, the producers of Super Mario Odyssey and Zelda: Breath of the Wild respectively, recently played the Nintendo Guessing Game to see how well they know each other. Check out the full video below.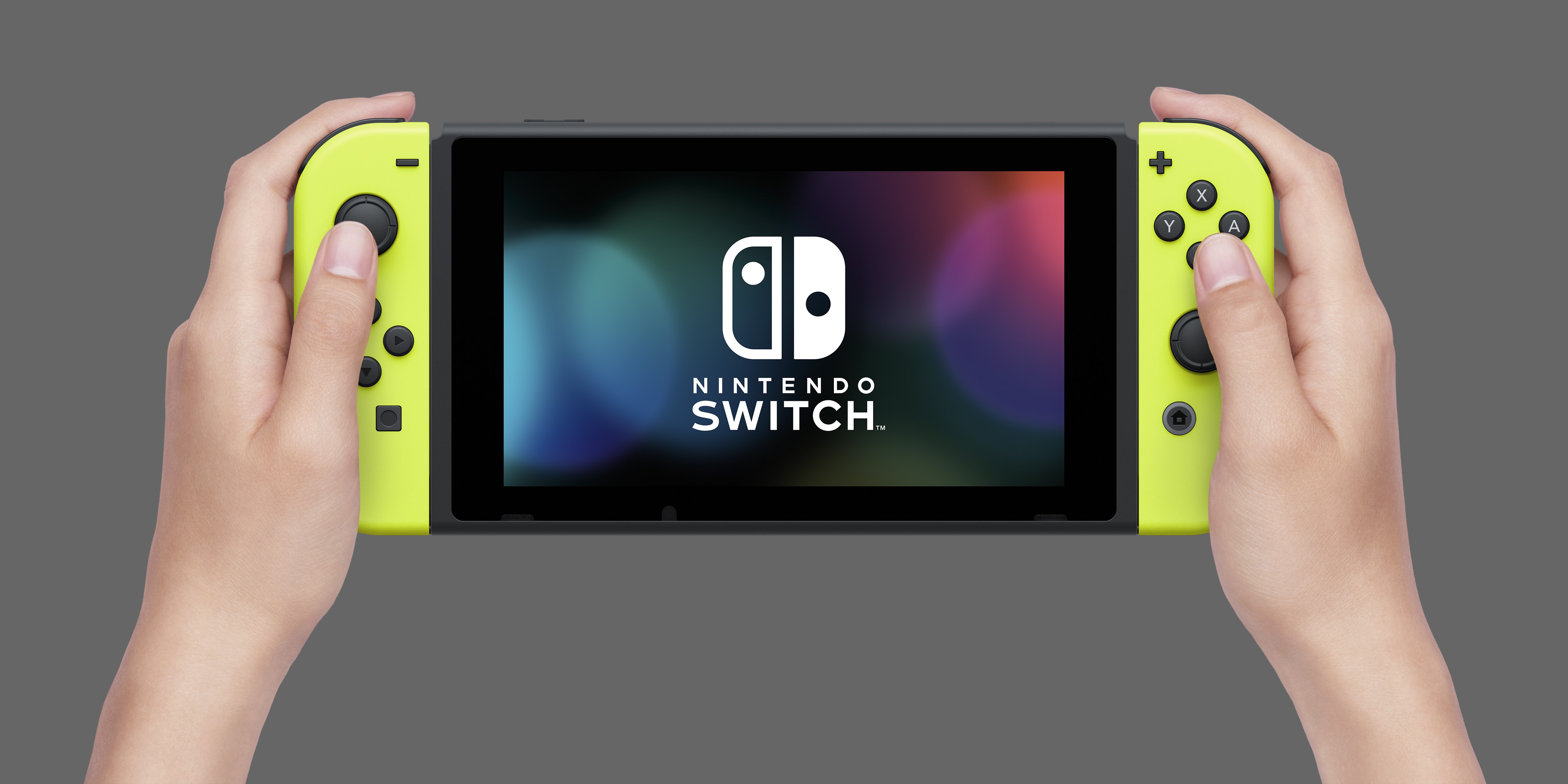 Nintendo describes Switch as a console first and foremost, but it's one that you can take anywhere. In an interview with IGN, Nintendo's Entertainment Planning and Development Division general manager Shinya Takahashi spoke about the hardware's portable nature.
When asked if they've seen many people playing Switch out in the world and its success thus far, Takahashi replied with the following: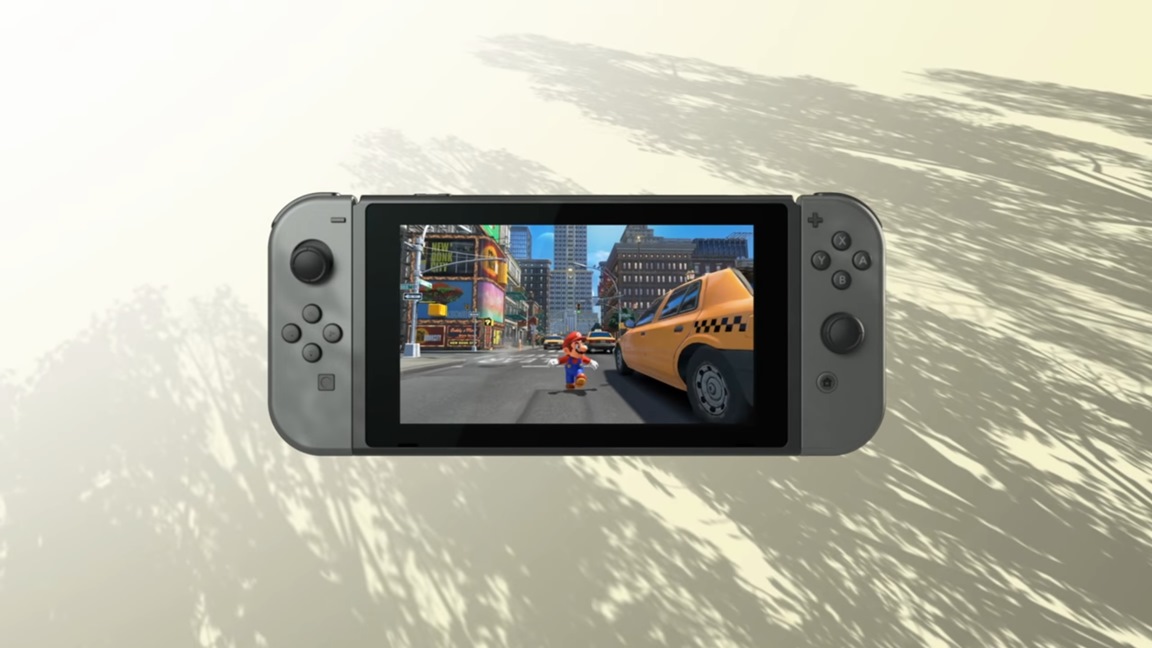 Creating the Switch was no easy task. In previous interviews, Nintendo has brought up how the word "balance" was key during development. This was something that was mentioned again in an interview with Toyo Keizai.
General Switch producer Yoshiaki Koizumi noted how game developers tend to be interested memory and a quality GPU for higher specs. As a developer himself, Koizumi can understand this. However, there was also the need to make the machine light, small, and stylish while giving consideration to the battery as well. On top of everything else, Nintendo only had a set amount of time and resources to produce the new console. So ultimately, balancing all of these different aspects was the most difficult part in developing Switch.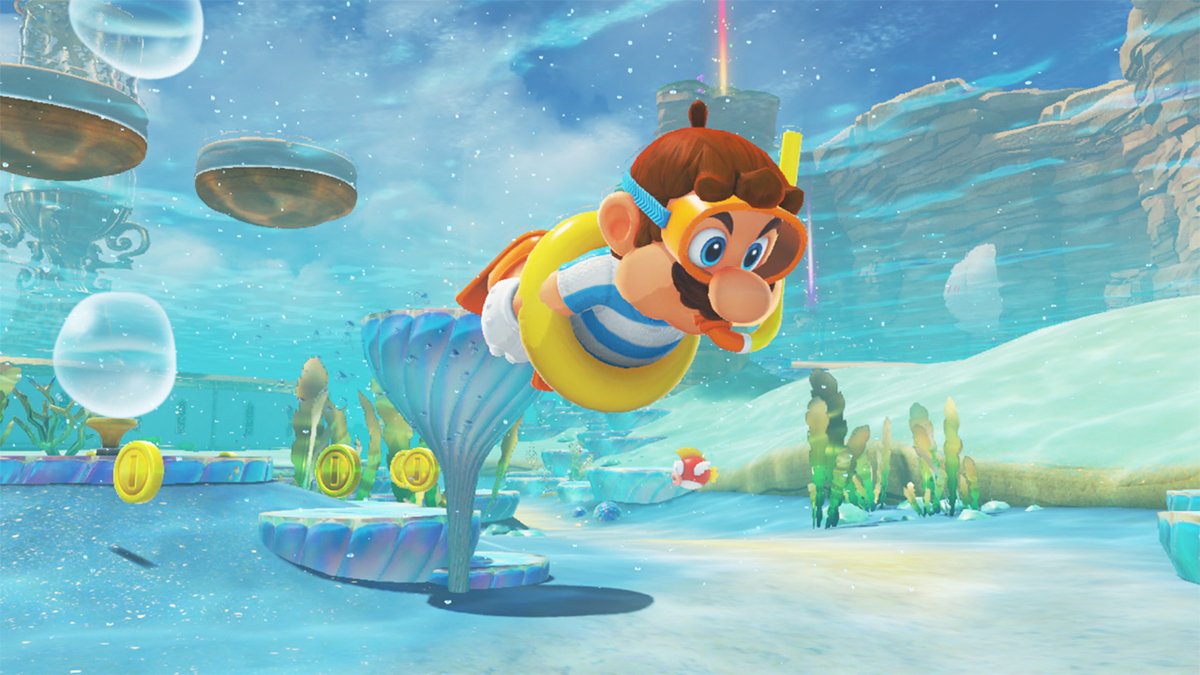 Two of the biggest and best games this year were made by Nintendo. We're of course referring to Zelda: Breath of the Wild and Super Mario Odyssey.
Recently, IGN caught up with developers of both games to hear about what they think about each other's games. Super Mario Odyssey producer Yoshiaki Koizumi plus Zelda: Breath of the Wild director Hidemaro Fujibayashi and producer Eiji Aonuma shared their thoughts.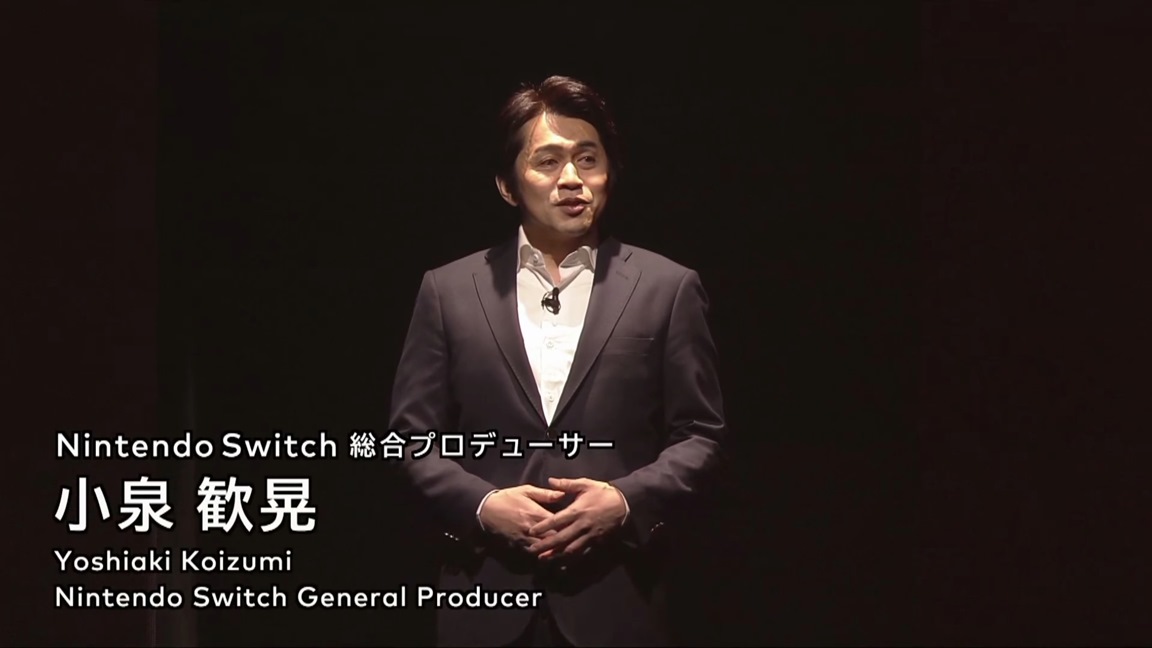 Yoshiaki Koizumi talked a whole lot about Super Mario Odyssey in a recent interview of 4Gamer. But towards the end of the interview, there was some general talk about Switch as well. Koizumi was not only the producer of Mario Odyssey, but also Nintendo's latest console on the whole.
As the general producer of Switch, Koizumi thought sales have progressed faster than thought, since he assumed it would take about one or two years for the concept to permeate by having players bring the console outside to introduce it to others. But since it has spread so quickly, he believed they have conveyed it in the right way.