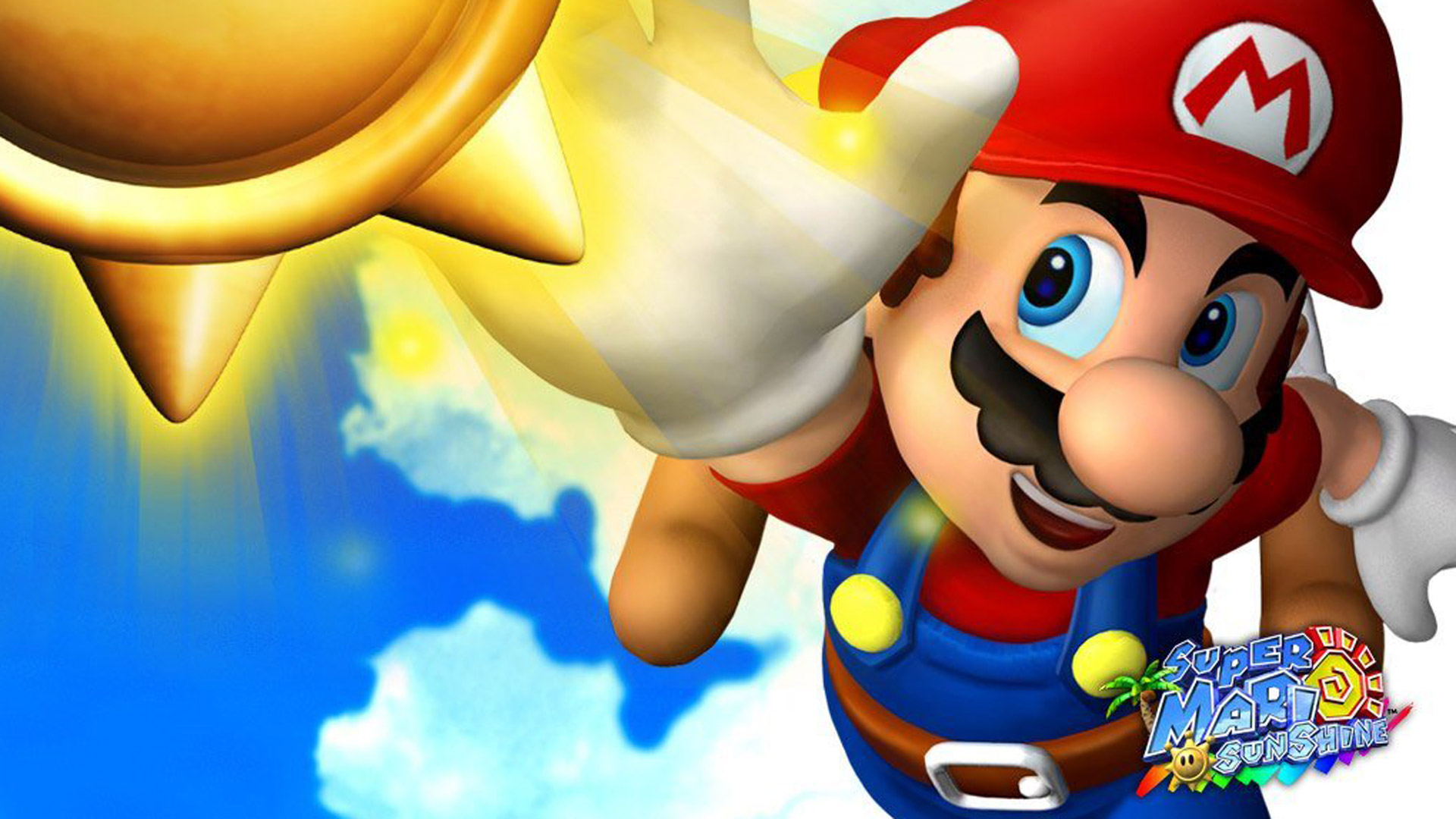 In an interview with The Guardian, a couple of top developers at Nintendo reflected on how their past experiences impacted entries in the Mario series.
Yoshiaki Koizumi, who has directed 3D Mario games starting with Super Mario 64, says Super Mario Sunshine was influenced by his childhood. He mentioned wanting to "recreate the experience of a hero jumping from rooftop to rooftop like those heroes" and "playing in water and enjoying the coolness on my skin."
Koizumi said: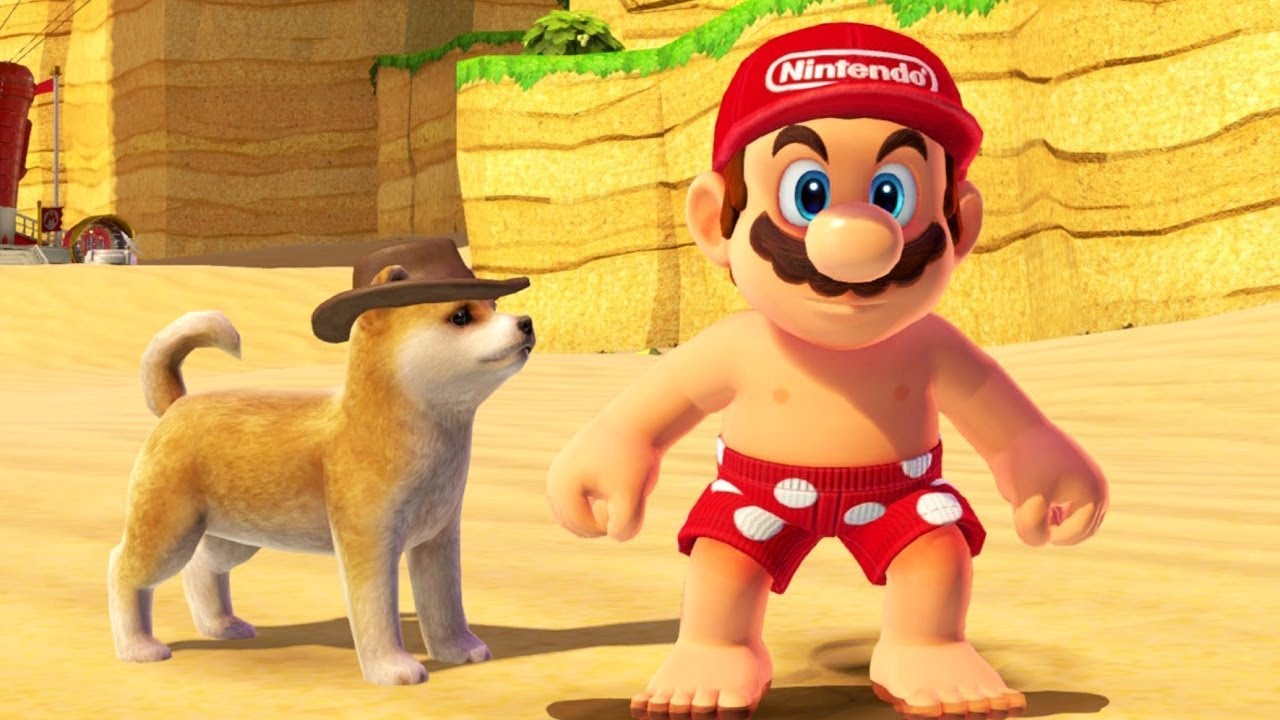 The Washington Post recently spoke with four key developers behind the Mario franchise. Shigeru Miyamoto, Takashi Tezuka, Yoshiaki Koizumi, and Kenta Motokura spoke about the different entries and series in general.
Here's a roundup for some of their comments: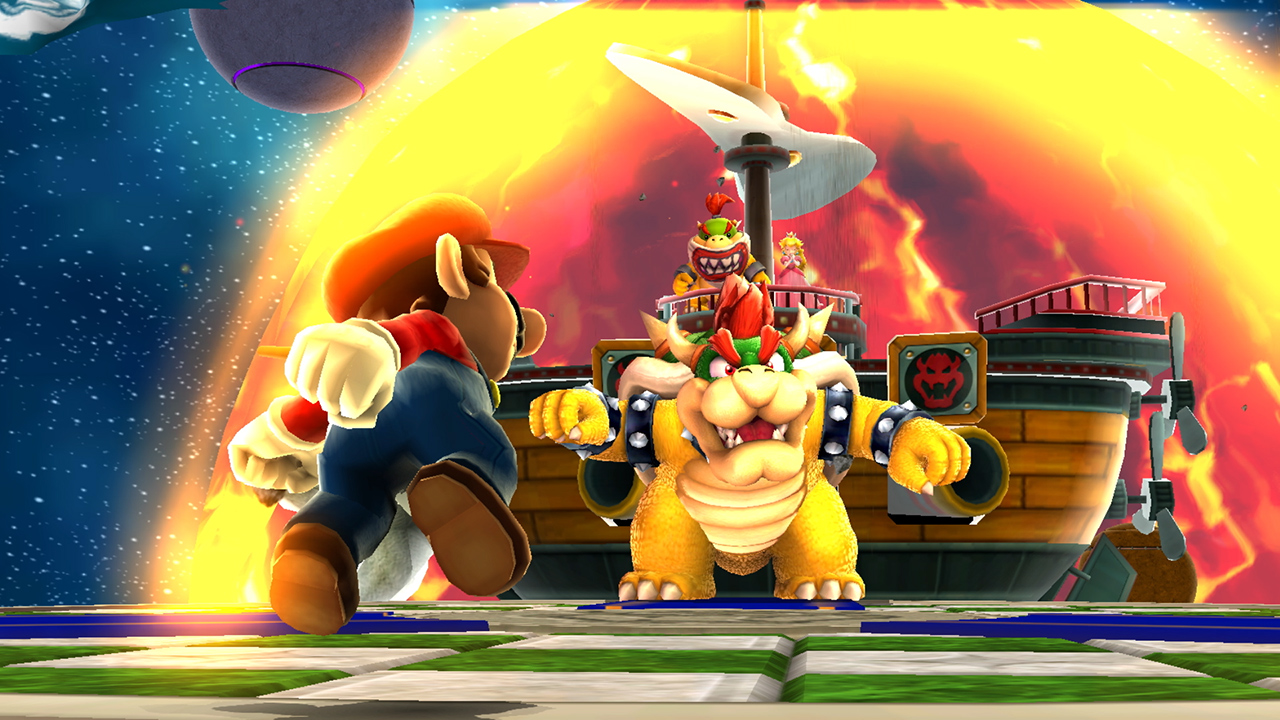 According to well-known Nintendo developer Yoshiaki Koizumi, story is added to the Mario titles "at the very end of the game development process". As a franchise that is much more known for its gameplay, that shouldn't come as much of a surprise.
Koizumi told The Washington Post in a recent interview: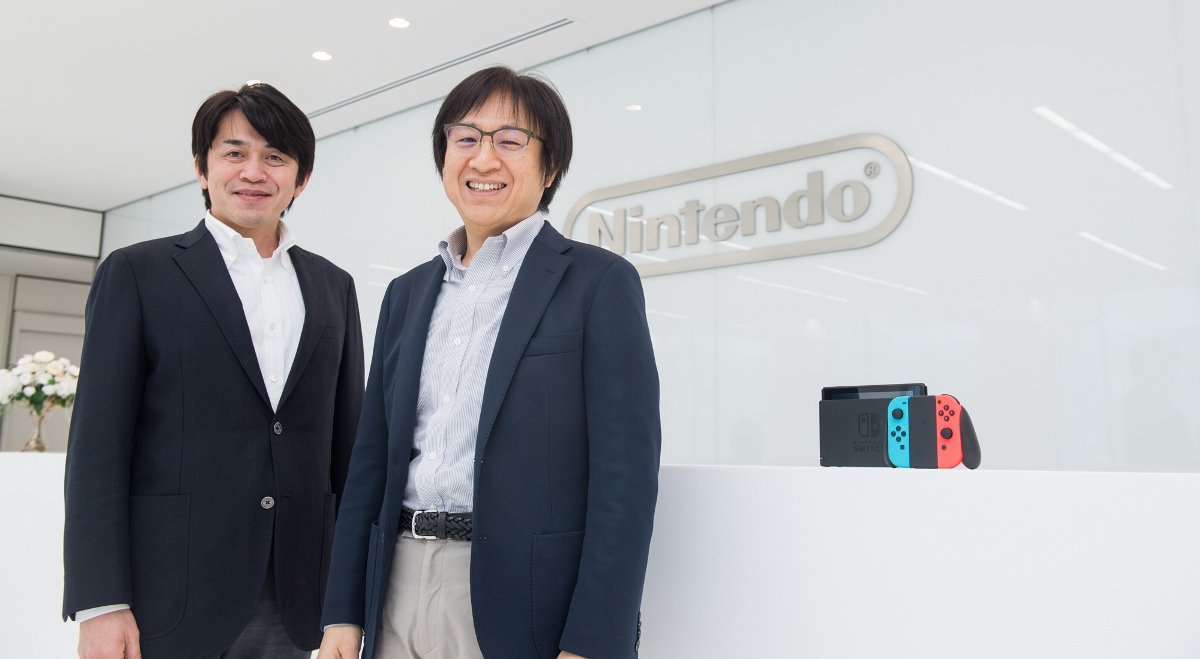 Nintendo announced a smattering of executive changes today. The big one is Tatsumi Kimishima is stepping down as president, to be replaced by Shuntaro Furukawa. Satoru Shibata will also leave the role of Nintendo of Europe's president in favor of becoming a director.
Elsewhere, Shinya Takahashi is becoming a Managing Executive Officer. He had previously held the role of General Manager of Entertainment Planning & Development Division.
Yoshiaki Koizumi is a Deputy General Manager of Entertainment Planning & Development Division. However, he will be shifting to an Executive Officer role on the board of directors.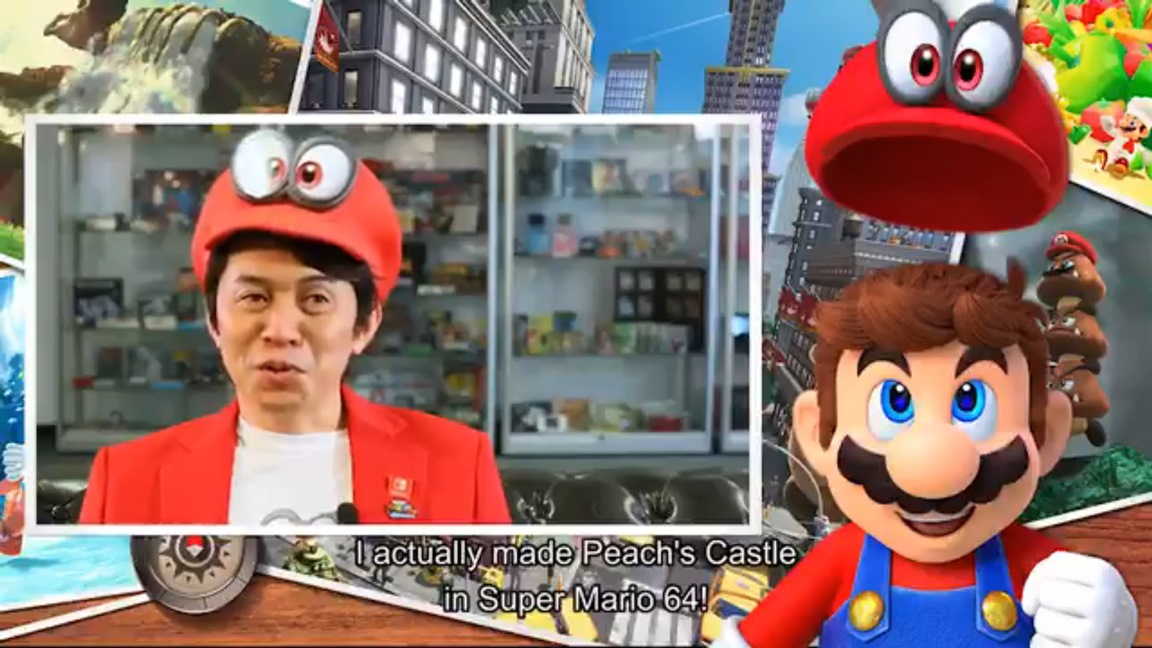 To celebrate Mario Day this past weekend, Nintendo had Super Mario Odyssey producer Yoshiaki Koizumi answer some quickfire questions. You can view the full video below.
To celebrate #MAR10Day, we asked #SuperMarioOdyssey Producer, Mr. Koizumi, a bunch of, *ahem*, important questions… pic.twitter.com/hYv88hFqVZ

— Super Mario UK (@SuperMario_UK) March 10, 2018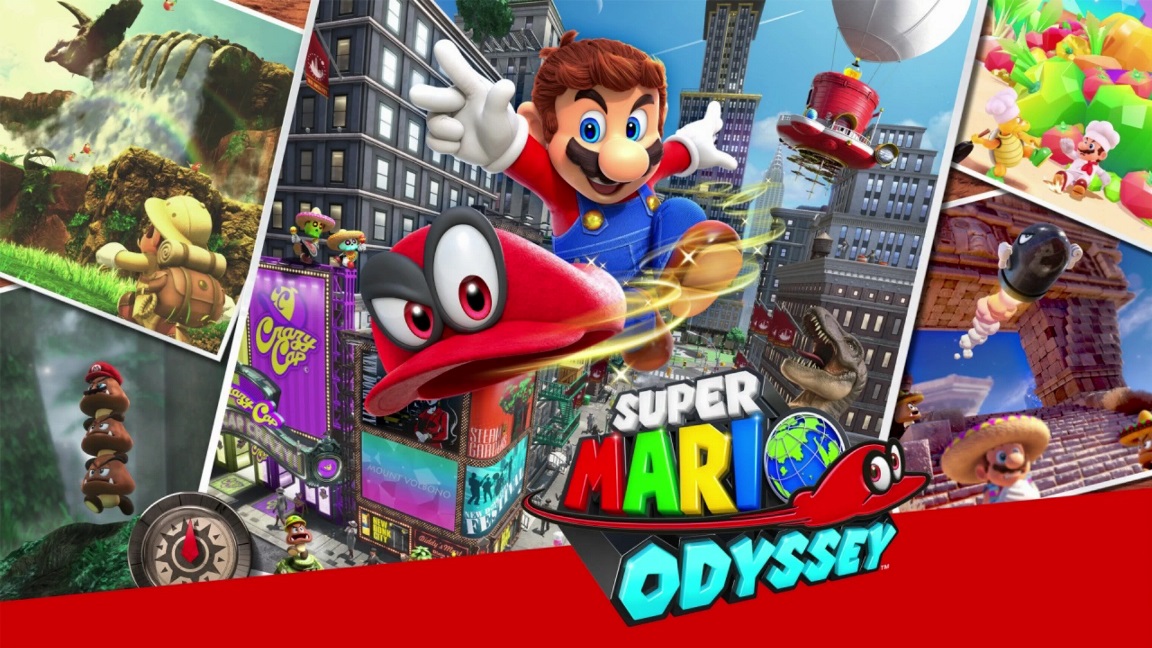 The time between Super Mario 3D World and Super Mario Odyssey was four years. Super Mario 3D World came to Wii U in November 2013, while Mario Odyssey launched last October.
Since it took several years for a new Super Mario game from EAD Tokyo and Odyssey arrived in time for Switch's first year, some have wondered if the title was ever in development for Wii U. Nintendo ruled that out in the latest issue of Game Informer.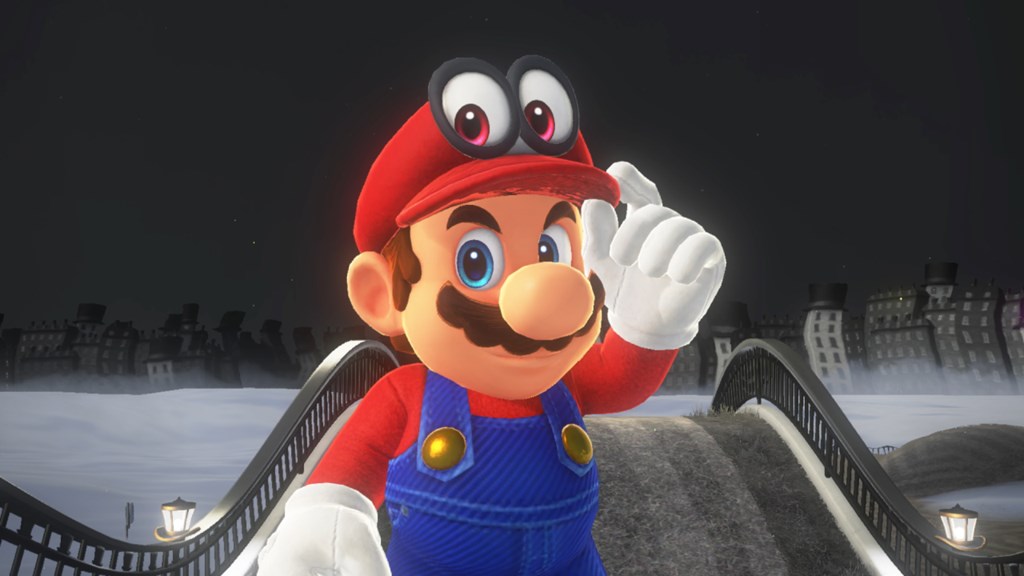 A few Nintendo-published games have seen DLC over the past year. Zelda: Breath of the Wild, Xenoblade Chronicles 2, and Fire Emblem Warriors are among the titles that have received new content following release.
One game not included in that is Super Mario Odyssey. The game is getting a free update, but actual paid DLC has not yet been announced. Nintendo isn't against the idea, however.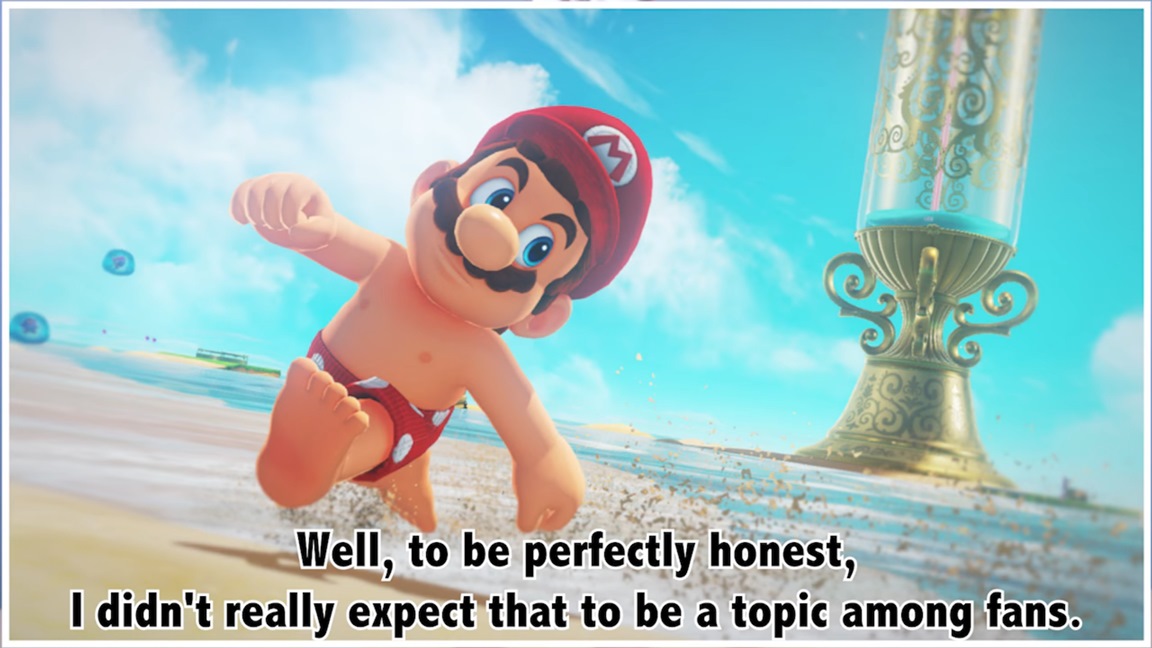 Nintendo released a new video interview with Yoshiaki Koizumi, the producer of Super Mario Odyssey. Koizumi answered all of the fans' important questions, such as why Mario has nipples in the game but no belly button and whether Toad's head is a hat or a head. You can watch the full interview below (possible spoiler warning for those who haven't completed the game).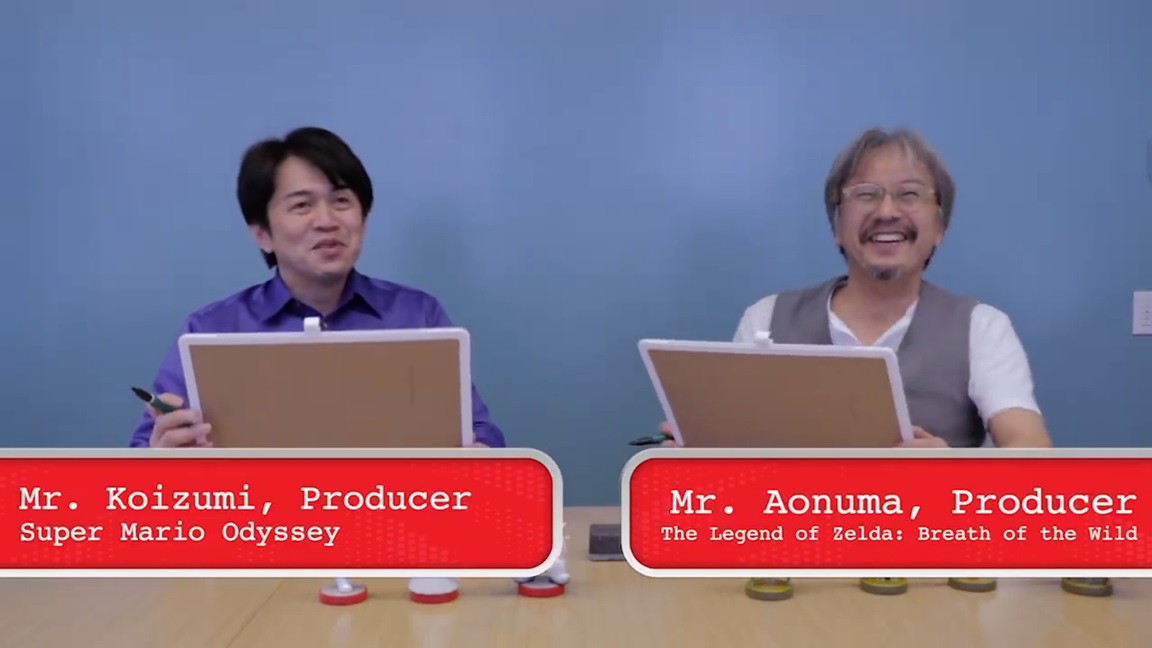 Yoshiaki Koizumi and Eiji Aonuma, the producers of Super Mario Odyssey and Zelda: Breath of the Wild respectively, recently played the Nintendo Guessing Game to see how well they know each other. Check out the full video below.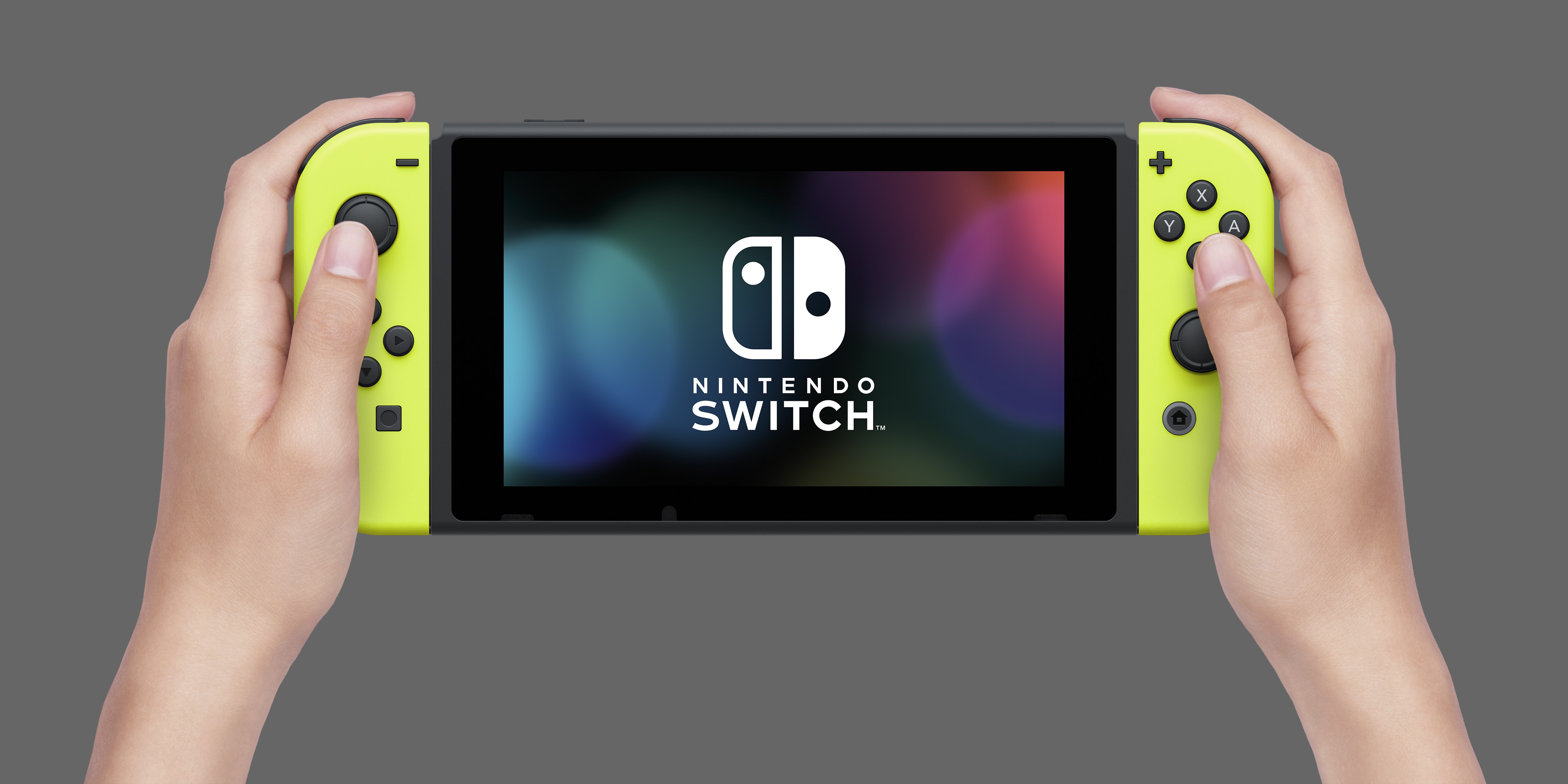 Nintendo describes Switch as a console first and foremost, but it's one that you can take anywhere. In an interview with IGN, Nintendo's Entertainment Planning and Development Division general manager Shinya Takahashi spoke about the hardware's portable nature.
When asked if they've seen many people playing Switch out in the world and its success thus far, Takahashi replied with the following: