Nintendo shares its thoughts on the mobile business, partnership with DeNA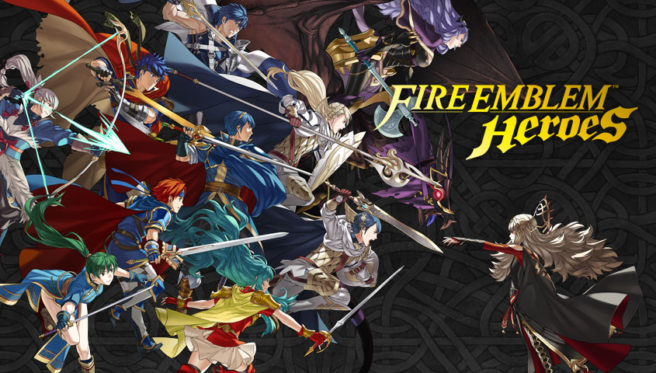 It's been a few years since Nintendo first dipped its toes into the waters of mobile gaming. The Big N has a few different titles under its belt between Super Mario Run, Fire Emblem Heroes, Animal Crossing: New Leaf, and Dragalia Lost.
During Nintendo's 80th Annual General Meeting of Shareholders, president Shuntaro Furukawa spoke about the company's current position of the mobile business. He also touched on the current partnership with mobile partner DeNA.
Furukawa shared the following:
"In addition to generating revenue and profit, our basic strategy with the mobile business is to expand the number of people who have access to Nintendo IP. For example, we have broadened the fan base for Nintendo IP like Animal Crossing, Fire Emblem, and Mario Kart, and in doing so increased our points of contact with consumers. The mobile business is also strategically important for the expansion of Nintendo Accounts, which support our relationships with consumers. Sales from the mobile business do not account for a very large percentage of Nintendo's overall business, but the mobile business itself is significant in that it provides a wide range of consumers a way other than Nintendo Switch to continue to enjoy playing games using Nintendo IP over a long period. When global distribution of the Animal Crossing: Pocket Camp app began in the fall of 2017, for example, it introduced many female consumers and US consumers to the Animal Crossing series, and those same consumers later went on to purchase Animal Crossing: New Horizons and a Nintendo Switch console. And starting with Mario Kart Tour, mobile applications have proven to be a great opportunity for people to create Nintendo Accounts. In ways like these, the mobile business with its multiple objectives is contributing to the sustainable growth of the overall Nintendo business.

Nintendo and DeNA agreed to a business and capital alliance in March of 2015, thinking we could combine our strengths to create business opportunities targeting global markets. Our collaboration has two purposes. One is to develop and operate the kind of core system necessary to provide original Nintendo games for smart devices and Nintendo Switch, including a system for Nintendo Accounts. The other is to develop mobile apps that make use of Nintendo IP and operate those services. The trust between companies and between individuals has deepened and we have built good relationships in the more than five years since we started these efforts. As I mentioned earlier, one of the goals of the mobile business is to create long-lasting ties with customers via Nintendo Accounts. We are establishing that through our collaboration with DeNA and will continue with those efforts."
Leave a Reply