Nintendo shops undergoing 24-hour maintenance in a couple of days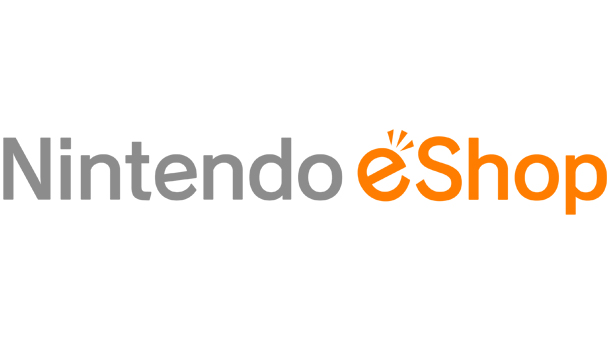 Nintendo's various shops are undergoing some heavy maintenance in just a few days. This will begin Sunday evening for those of you in North America and in the very early morning on Monday over in Europe. The Wii U and 3DS eShops, Wii Shopping Channel, and DSi Shop will be affected.
The upcoming maintenance is particularly notable due to its length. It seems that the maintenance period will last nearly an entire day.
Here's the full breakdown of times:
– 7 PM PT (Sunday) – 7 PM PT (Monday)
– 10 PM ET (Sunday) – 10 PM ET (Monday)
– 3 AM in the UK (Monday) – 3 AM in the UK (Tuesday)
– 4 AM in Europe (Monday) – 4 AM in Europe (Tuesday)
As for the reasoning behind the downtime, Nintendo says that it's planning a large-scale exchange of servers. It's also possible that the maintenance will end a bit early, though you should definitely expect it to take awhile!
Leave a Reply