Nintendo shuts down Smash Bros. tournament The Big House due to use of unapproved rollback netcode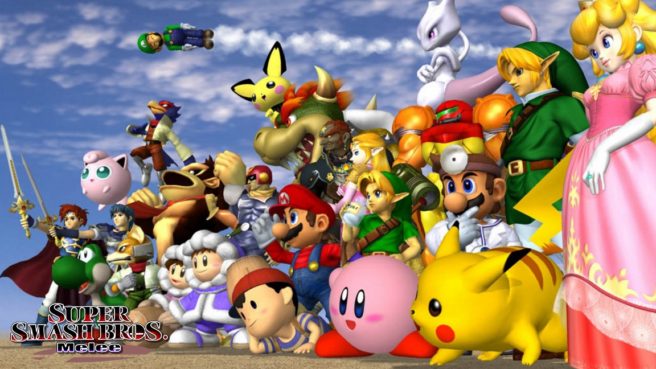 The Big House has made a name for itself as one of the biggest competitive events for Super Smash Bros. Unfortunately, this year's tournament won't be happening as originally planned.
The Big House was already forced to go online-only in wake of the coronavirus pandemic. Although the revised digital event was planned for early December, it has now been cancelled entirely. The news comes following a cease-and-desist demand from Nintendo of America.
Nintendo has taken issue with the use of Slippi, an unapproved rollback netcode that makes Super Smash Bros. Melee playable online. A statement shared by The Big House reads:
The Big House is heartbroken to share we've received a cease and desist from Nintendo of America, Inc. to cancel our upcoming online event. We were informed we do not have permission to host or broadcast the event, primarily due to the usage of Slippi. Sadly, all our competitions are affected.

We are forced to comply with the order and cancel The Big House Online for both Melee and Ultimate. Refund information will be sent shortly. We apologize to all those impacted.
Leave a Reply