Nintendo still believes Switch will reach 100 million in software sales, but less sure on 20 million hardware target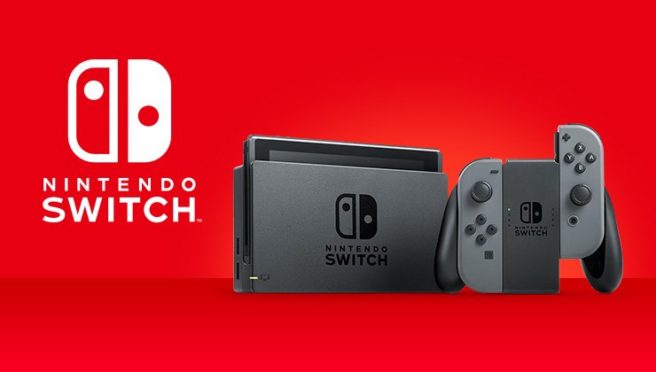 Japanese publication Kyoto Shimbun recently spoke with Nintendo president Shuntaro Furukawa. During the discussion, Furukawa mentioned that Switch and its games have done well so far this holiday season. Also, the company still expects to hit 100 million units in software sales by March 2019.
From April to September alone, Switch software sales were around 42 million. The rapid release of titles helped for the increased demand this holiday season. Smash Bros. Ultimate, Super Mario Party, and Pokemon: Let's Go have all proven popular.
Furukawa also briefly addressed Nintendo's current goal of selling 20 million Switch consoles sold this fiscal year. He did acknowledge that it's not an easy goal to meet, and it can't be predicted how the new year will go. However, Furukawa hopes that the Switch's playstyle and its portability will keep attracting people, and Nintendo will continue to release new titles.
Leave a Reply