Nintendo store selling refurbished Wii U with Nintendo Land, Super Mario 3D World for $225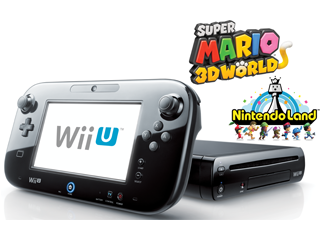 Nintendo has added another refurbished system to its North American online store. For $225, you can nab a black Wii U console with Nintendo Land and Super Mario 3D World. Check out the product listing here.
That's not all for refurbished Nintendo items! Mario Kart 8, New Super Mario Bros. U/New Super Luigi U, and Super Mario 3D World are $33 each. View them here.
Leave a Reply