Nintendo wants to support Splatoon with more content after launch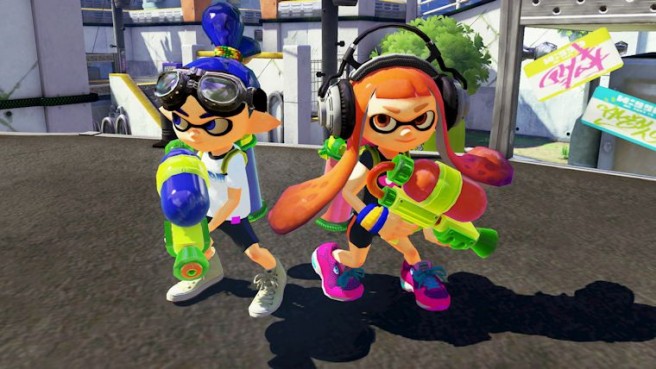 After Splatoon launches, Nintendo will continue supporting the game with additional content. Producer Hisashi Nogami teased upcoming plans while speaking with GamesRadar, and noted that the team hopes Splatoon "will become a franchise that Nintendo can be proud of."
Below are Nogami's full words:
We can't go into a lot of detail on that today, but we do have some plans to follow up with content to keep interest in the game post-launch. We on the development team are thinking of the launch as a first step of sorts. We hope to add to that in terms of content, and even to the degree that we're hoping that this will become a franchise that Nintendo can be proud of.
Mario Kart 8 received a ton of DLC after launch, and now we're starting to see the same thing with Smash Bros. for Wii U/3DS. Might Splatoon be next?
Leave a Reply