North American Kirby Star Allies teaser site open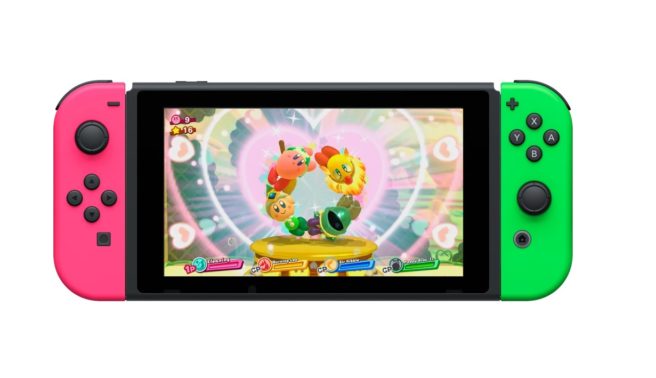 Ahead of its launch on March 16, the official North American teaser site for Kirby Star Allies has opened. You can access it here.
The full site should open soon since we're about a month away from launch. For now, the site contains a bunch of screenshots and preliminary information.
Leave a Reply