Numskull Games to distribute physical versions of PM Studios' games in Europe, including Cytus Alpha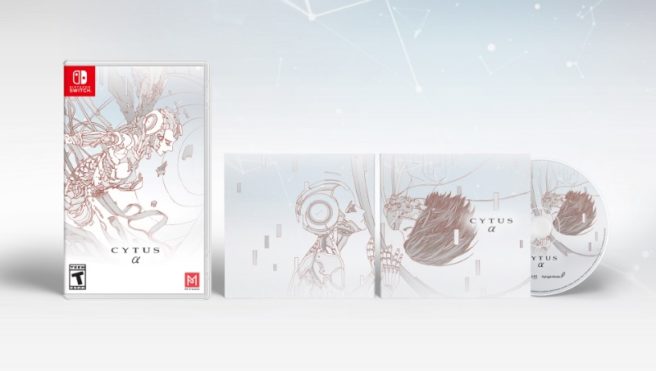 PM Studios has announced a new partnership with Numskull Games. Going forward, Numskull will be handling all future European physical releases from the company, starting with Cytus Alpha. It will be available at retail chain stores in Europe and through Numskull's website.
PM Studios says additional information regarding price, release date, and more for Cytus Alpha will be announced soon. Stay tuned for further details.
Source: PM Studios PR
Leave a Reply