Octopath Traveler II devs not ready to commit to Octopath Traveler III, talk going for evolution with the sequel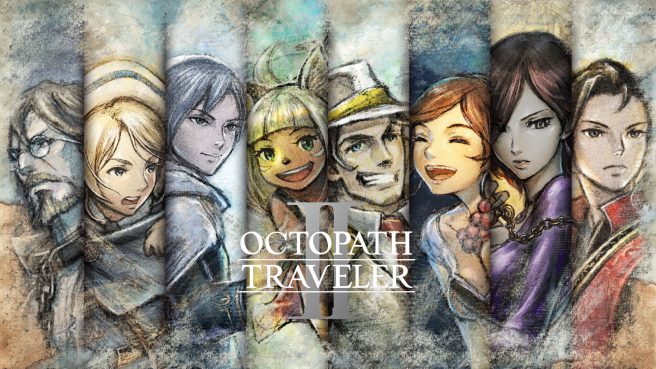 Fans of Octopath Traveler and its sequel might be wondering if Octopath Traveler III could be in the cards at some point, but the team behind the latest RPG isn't making any commitments just yet. This was briefly brought up in an interview with Japanese magazine Famitsu.
Director Keisuke Miyauchi, producer Masashi Takahashi, and artist Naoki Ikushima participated in the chat. Takahashi would end up sharing some interesting insight into Octopath Traveler II, and specifically how the team decided to opt for evolution rather than making big changes to the core gameplay of the original.
Here's our translation:
Compared to the last entry, this game [Octopath Traveler II] has advanced a lot, but I can't help but wonder, "If II has already evolved this much, what would they do if they made a III?" A bit premature to think about, though…

Miyauchi: We haven't decided clearly on future developments yet, but we have casually chatted about what could evolve in the future. What's next, Nishiki-san?

Nishiki: I'm out of ideas. (laughs)

Ikushima: That being said, being able to use up all your ideas is a great thing.

Takahashi: Originally, when we began development on Octopath Traveler II, we discussed whether we would evolve the series or change it. For this game, we chose evolution. As developers, some of us likely did feel like trying a completely different direction, but we think the players probably wanted to play something like Octopath Traveler after 5 years. If they weren't able to enjoy the things they liked about the previous game, they'd probably be disappointed. That's why instead of changing up the game, we decided to evolve it, and focused our development efforts on cramming in everything we didn't put in the last game.
Octopath Traveler and Octopath Traveler II are both currently available on Switch.
---
Translation provided by SatsumaFS and Simon Griffin on behalf of Nintendo Everything.
Leave a Reply