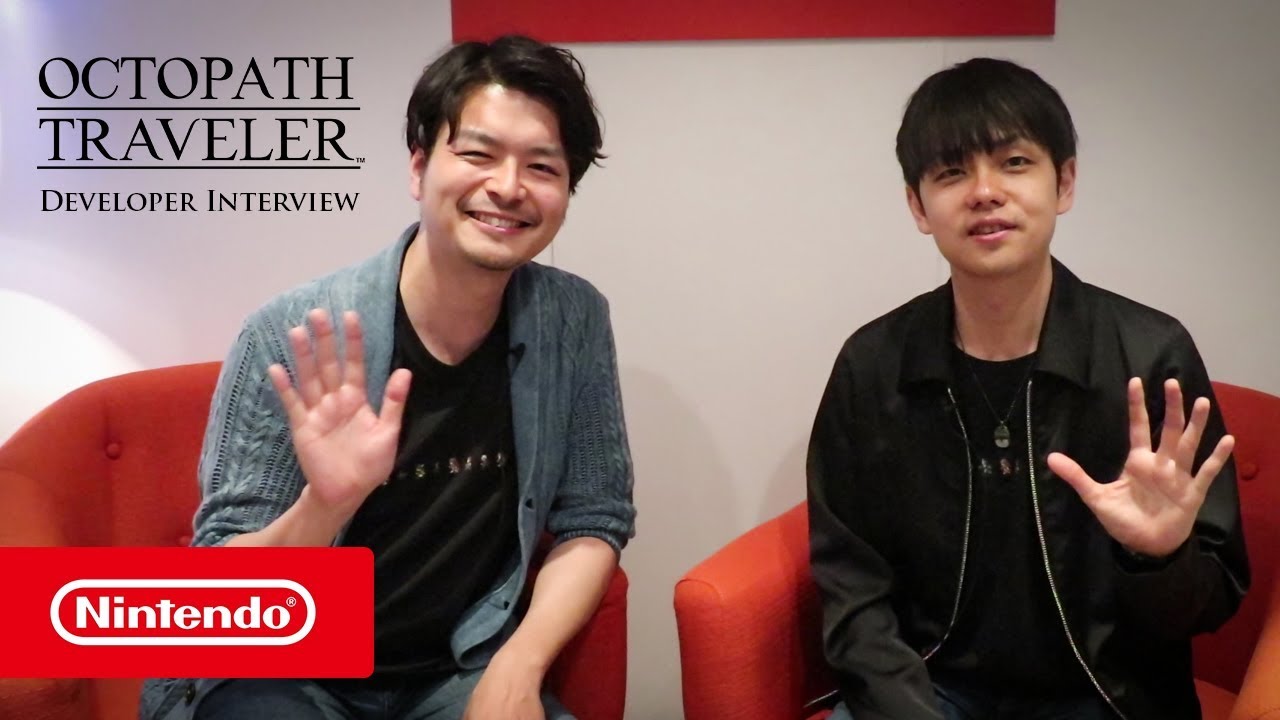 Nintendo sat down with Octopath Traveler producer Masashi Takahashi and director Keisuke Miyauchi for a chat about the Switch RPG. They spoke about lessons learned from the Bravely games, the art style, and more. Watch the interview below.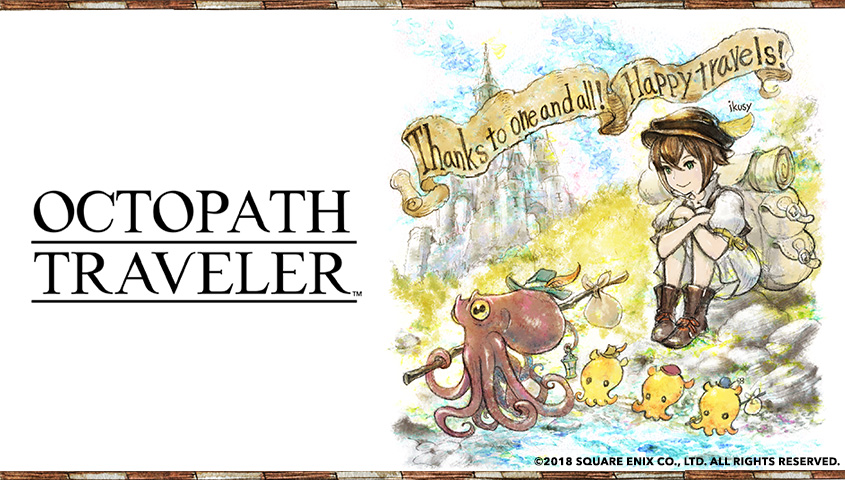 Nintendo published a few messages from the developers of Octopath Traveler on its website. Composer Yasunori Nishiki, director Keisuke Miyauchi, and producer Masashi Takahashi all had a few words to say as the game launches today.
Below are the full transcripts: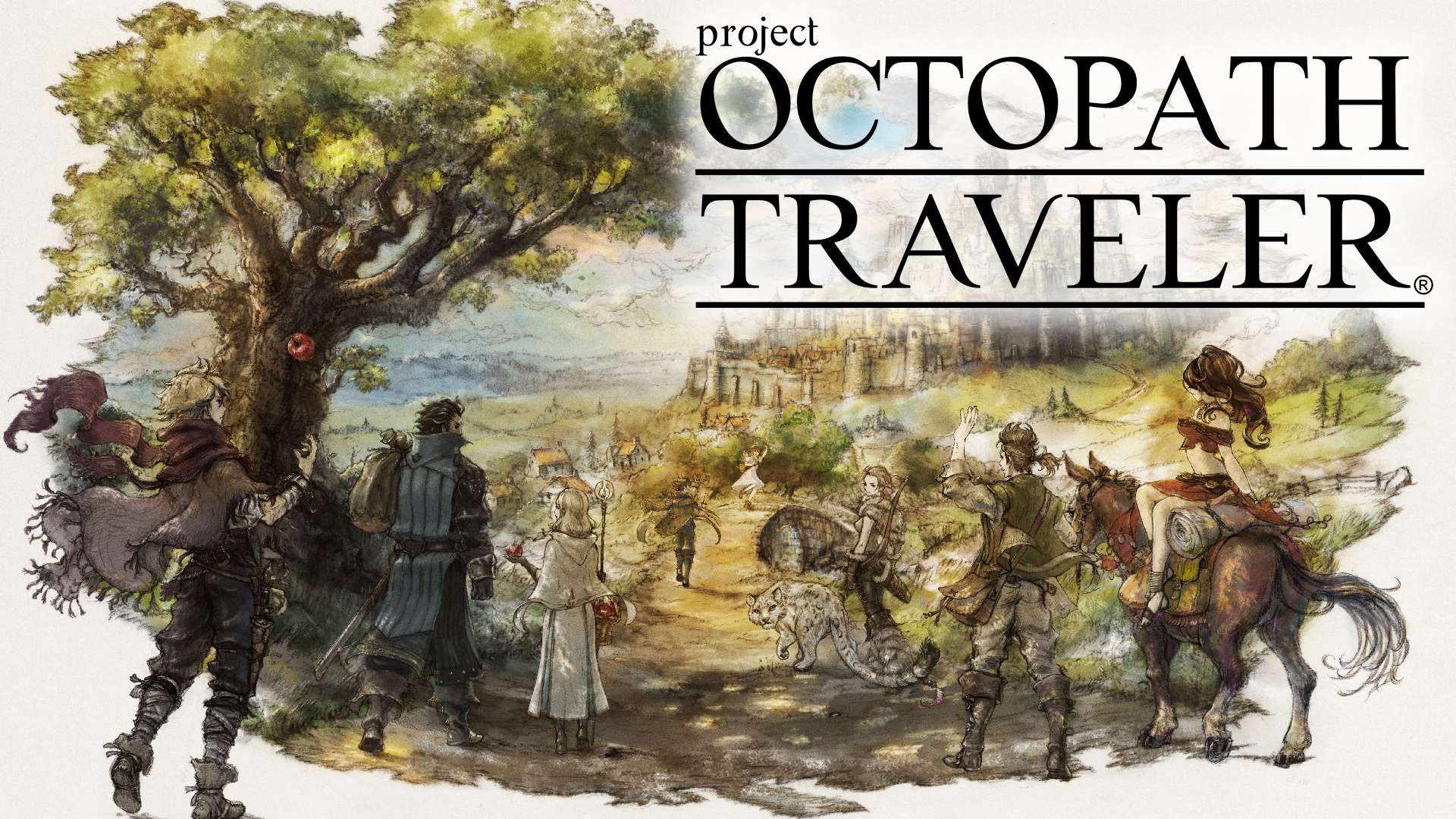 Last week, Japanese magazine Famitsu published a fairly lengthy Project Octopath Traveler interview. Producer Masashi Takahashi from Square Enix and director Keisuke Miyauchi from Acquire were brought in to discuss the Switch exclusive.
One point mentioned is how the team started this project with Tomoya Asano, the chief producer who also worked as producer of the Bravely series. The primary concept is "going on a journey." The player would choose one of the eight protagonists, role-plays as them, and freely has a journey with the world.