Okami HD sales numbers revealed, Switch version sold more than any other platform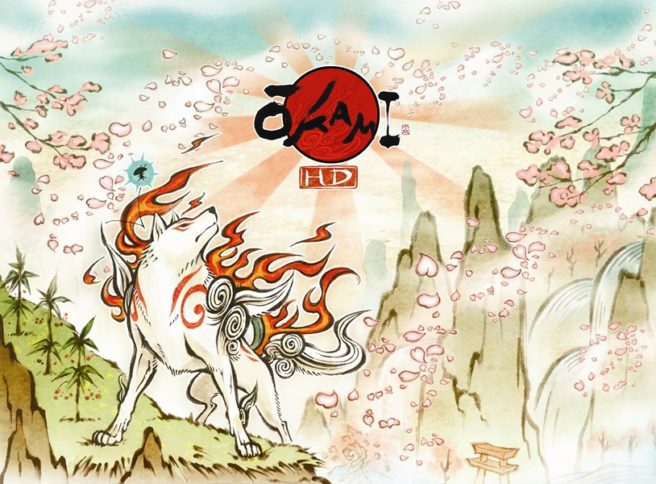 The recent Capcom leaks did more than just expose a number of upcoming games. Various sales data was also contained in the content breach, including the performance of Okami HD.
Okami HD has ended up on several platforms, but it turns out that it did the best on Nintendo's console. On Switch, the game sold 600,000 copies. That's more than any other system by a decent amount.
Here's the full breakdown by platform:
Switch – 600,000
PC – 536,000
PS3 – 529,000
PS4 – 445,000
Xbox One – 121,000
Okami HD launched for Switch in August 2018, which was notably later than all other platforms. It released for PlayStation 3 in October 2012 and then PS4/Xbox One/PC in December 2017.
Thanks to Jake for the tip.
Leave a Reply