Rumor: Dragon's Dogma 2, Mega Man Match, new Onimusha, Monster Hunter 6, remakes, and more mentioned in Capcom leak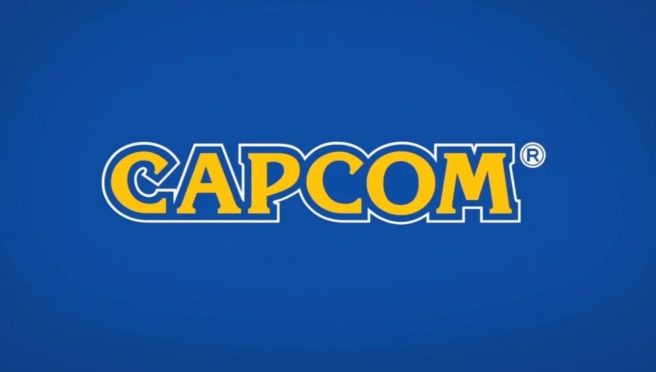 Capcom has been hit by significant leaks over the past few days. Following a network breach, news regarding the company's future plans began to spread online. Among the news concerned English localization of The Great Ace Attorney titles as well as another collection for the series and even Ace Attorney 7.
It seems that the leaks have continued, and arguably in an even bigger way. A tentative plan for Capcom's lineup from Q4 2021 through 2024 supposedly leaked today, revealing even more unannounced projects. These include Dragon's Dogma 2, Mega Man Match, a new Onimusha game, Monster Hunter 6, a few remakes, and more.
Here's the full lineup:
Resident Evil Outrage – Q4 2021
Dragon's Dogma 2 – Q2 2022
Street Fighter 6 – Q3 2022
Rockman (Mega Man in English) Match – Q3 2022
Resident Evil 4 Remake – Q4 2022
Onimusha New Work – Q4 2022
Monster Hunter 6 – Q2 2023
Biohazard Apocalypse – Q3 2023
Super Street Fighter 6 – Q4 2023
Final Fight Remake – Q2 2024
Power Stone Remake – Q3 2024
Ultra Street Fighter 6 – Q4 2024
Resident Evil Hank – Q4 2024
We wouldn't expect every one of these games to be on Switch, but Capcom has certainly increased its Switch support as of late. Also keep in mind that if the lineup is true, plans may shift and nothing is final. Still, it's possible that we may have a good idea as to what Capcom has in store over the next few years.
Leave a Reply