Pikachu 3DS XL hitting North America on March 24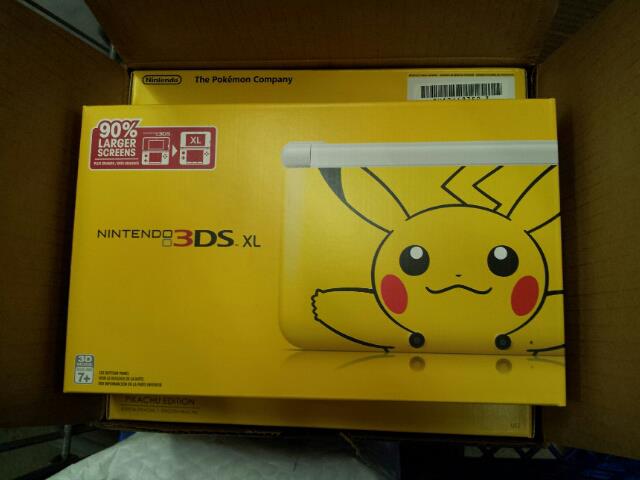 As was previously rumored, Nintendo is bringing the Pikachu 3DS XL stateside. Retailers have already started to obtain product ahead of the system's official release. A street date has apparently been set for March 24.
We'll probably be receiving the official word from Nintendo about the special 3DS XL tomorrow. The Pokemon Company sent out a tweet earlier today teasing the announcement.
Leave a Reply