Pikmin Short Movies, Hey! Pikmin wallpaper added to My Nintendo in North America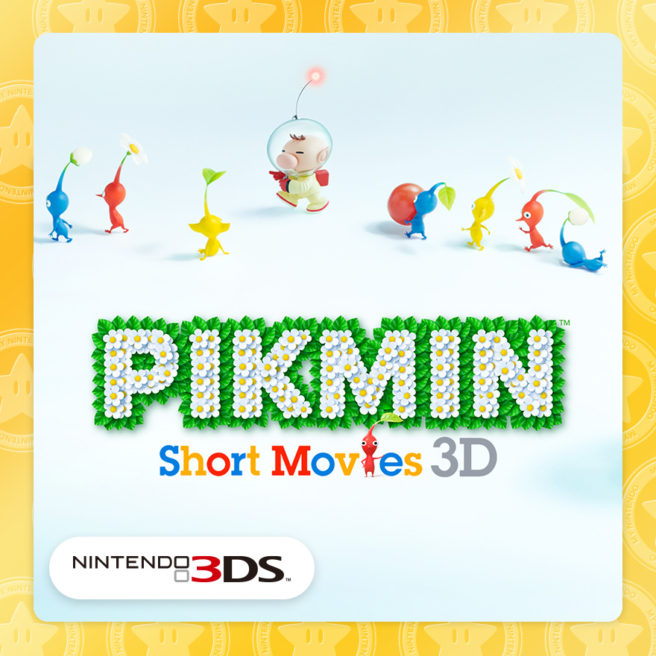 My Nintendo added in three new rewards for North American members today. Each one is centered around Pikmin.
First up is Pikmin Short Movies HD (Wii U) and Pikmin Short Movies 3D (3DS). Both of these are 40 Gold Points each. You can also nab a Hey! Pikmin wallpaper for 50 Platinum Points.
The Pikmin Short Movies will be on My Nintendo until the start of September. You can use your points on the wallpaper until November 1.
Thanks to Adam S for the tip.
Leave a Reply