PlatinumGames confirms Jennifer Hale is the new voice actress for Bayonetta in Bayonetta 3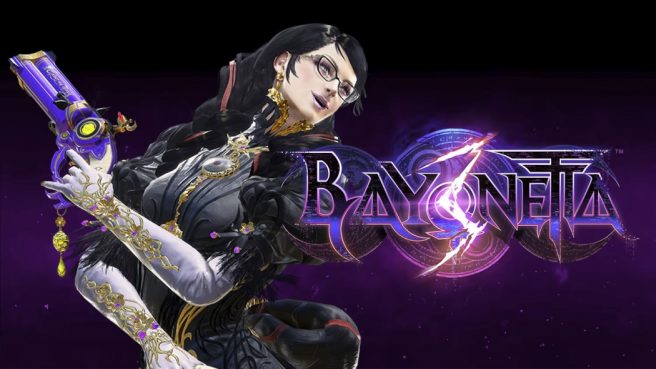 Hellena Taylor is not the voice actress for Bayonetta in Bayonetta 3 and the role has shifted to Jennifer Hale, according to PlatinumGames.
Director Yusuke Miyata shared that tidbit in an interview with Game Informer. Speaking with the magazine, he explained that the change came about due to "overlapping circumstances". However, Miyata did say that "Jennifer's performance was way beyond what we could have imagined."
Miyata's full words:
"Various overlapping circumstances made it difficult for Hellena Taylor to reprise her role. We held auditions to cast the new voice of Bayonetta and offered the role to Jennifer Hale, whom we felt was a good match for the character. I understand the concerns some fans have about the voice change at this point in the series, but Jennifer's performance was way beyond what we could have imagined. I'm confident that her portrayal of Bayonetta will exceed our fans' expectations."
Hellena Taylor has been with the series since the very beginning and some fans may not be on board with the voice actress change for Bayonetta 3, though it's worth noting Game Informer said "it's not jarring." Also, those sticking with the Japanese version might be interested to know that Bayonetta is still voiced by Atsuko Tanaka in the game.
Hale has been voicing characters in games for nearly three decades. She played Samus Aran in the Metroid Prime series, Commander Shepard (female) in Mass Effect, Ashe in Overwatch, and much more.
Game Informer did also ask about which Bayonetta we're playing as in the third entry and if there's any connection to Cereza. However, Miyata could "neither confirm nor deny whether this is a grown-up version of Cereza", adding that given the use of multiverse in this title, "she could be Bayonetta from an alternate dimension who happens to look just like Cereza.
Bayonetta 3 launches for Switch on October 28, 2022.
Leave a Reply