PlatinumGames considered making Balder playable in Bayonetta 2's main story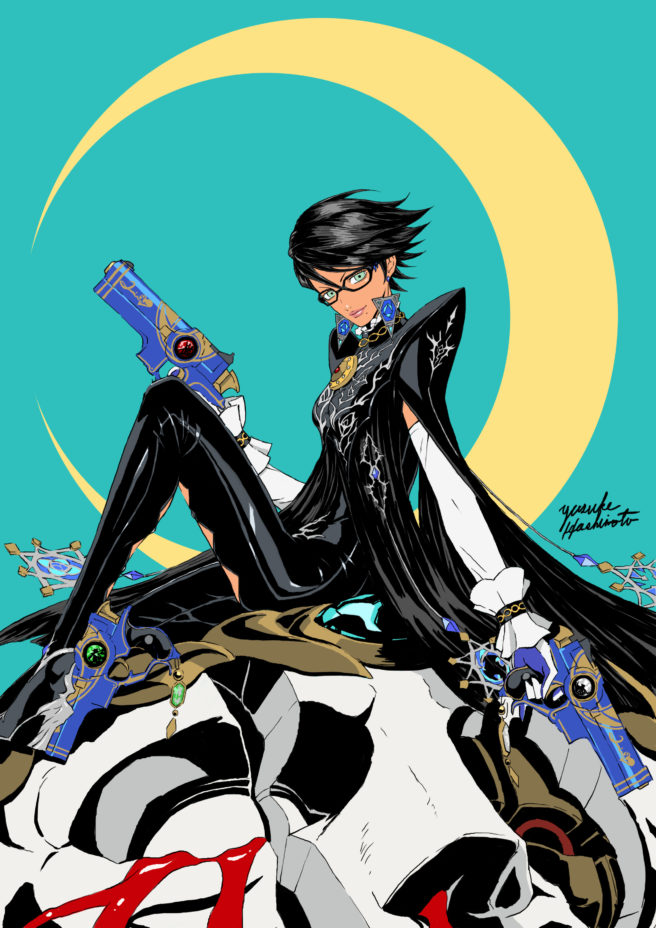 In celebration of Bayonetta 2's second anniversary in Japan, PlatinumGames is sharing new tidbits about the game. Director Yusuke Hashimoto reveals on the studio's website that Balder was originally intended to be playable in the main story.
According to Hashimoto:
Speaking of Balder, here's a fun fact. When we first started planning Bayonetta 2, we thought about having him as a playable character in the main story. The idea was to split the story into two parts: as Bayonetta, players would fight against angels; as Balder, they'd fight against demons. Each of these parts would show the story unfolding from its main character's point of view, until the very end when they converge and start working together. That itself might not be new information, though… It's an idea from five years ago, after all, so I might've spilled the beans about it somewhere along the line.
Head on over to PlatinumGames' site here for some "forbidden knowledge" about the game. It includes details about where to buy super-secret items and characters, where to stock up on Halos, and Tag Climax move lists for Rodin and Balder.
Leave a Reply