PlatinumGames' Hideki Kamiya again comments on Bayonetta 3 and when we'll hear more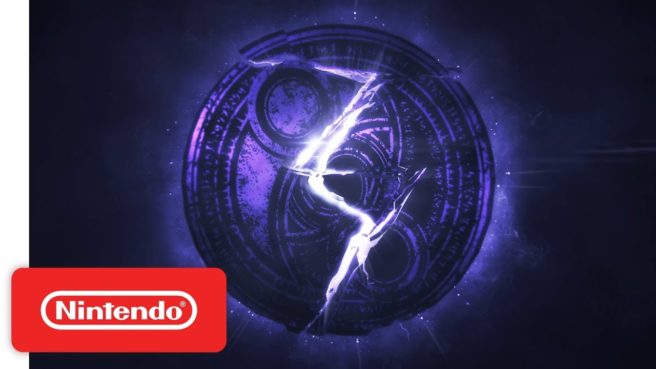 We recently reported that PlatinumGames' Hideki Kamiya said he hopes to give an update on Bayonetta 3 sometime in 2021. As part of an interview with VGC, Kamiya again commented on the game's status and when we'll hear more.
Here's the full exchange between the two sides:
VGC: Kamiya, here's the inevitable Bayonetta 3 question: You were recently quoted as saying you'd like to provide a public update on the game this year. Is that right?

Kamiya: "It's not really our position to say, but… it's January. We've got to have something come out, right? I guess it's safe to expect that something will come out. There's still a lot of the year left is what I'm saying."

VGC: By "update", do you mean something more substantial than another CGI logo?

Kamiya: "(Laughs) I understand it's driving the fans crazy! In light of that, my suggestion would be that maybe we should all reset and forget about Bayonetta 3. Then when something finally does happen, it will be a nice surprise, won't it?"
News surrounding Bayonetta 3 has been practically non-existent since its original announcement at the end of 2017, making some fans antsy. Perhaps 2021 will be the year that we get a proper look at the Switch exclusive.
Leave a Reply