PlatinumGames' Hideki Kamiya has ideas for a fourth Bayonetta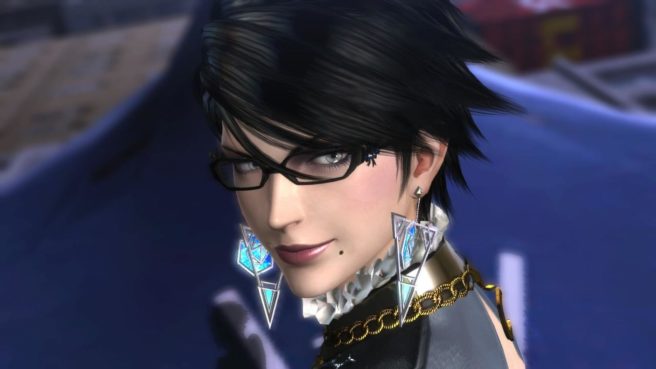 Bayonetta 3 was only just announced in December, and likely won't be releasing for quite some time. Still, that doesn't mean PlatinumGames lacks interest in continuing the franchise in the future.
Over on Twitter, original Bayonetta director Hideki Kamiya said that he has ideas for a fourth Bayonetta. Though the comment alone doesn't guarantee another entry in the franchise, the interest is definitely there. It's also encouraging that Platinum would know how to continue to the series following Bayonetta 3.
Leave a Reply