PlatinumGames reportedly came close to working on a new Okami game in recent years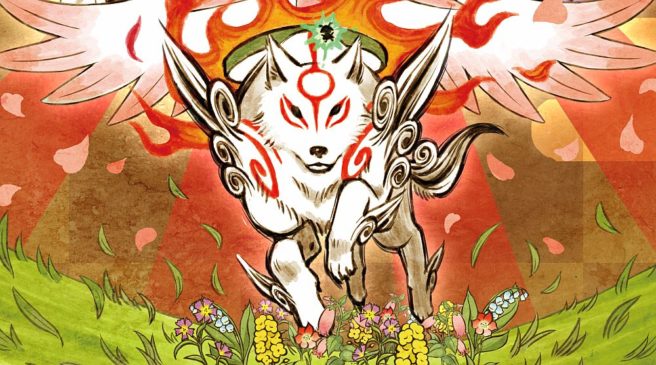 Did You Know Gaming? and Liam Robertson have published a new report on how a true sequel to Okami with many of the original developers nearly took place.
In late 2015, representatives from PlatinumGames and Capcom were said to have started meeting. Founder and former Platinum president Tatsumi Minami was said to be leading the discussions. With Capcom wanting to revive some of its IPs, there was interest in working together between the two sides.
Capcom did have its own reservations regarding costs and Platinum's management. However, teaming up with the studio would lead to goodwill from the fans. Platinum also had experience with Unreal Engine 4, which Capcom wanted to build future projects with.
In early 2016, Capcom and Platinum were allegedly discussing potential properties to revisit. The final choices were Viewtiful Joe and Okami, with the latter IP chosen since it had been re-released on newer platforms.
Unfortunately, development never began due to events with Minami, who would end up leaving PlatinumGames. Capcom ended up scrapping plans for a new Okami with the studio after hearing about the turmoil. Despite the disappointing news, Capcom sources say the company is still on good terms with Platinum and the two sides teaming up in the future isn't necessarily off the table.
Here's the full report:
Leave a Reply