PlatinumGames targeting Switch with Project G.G., won't just be an action game, release timing talk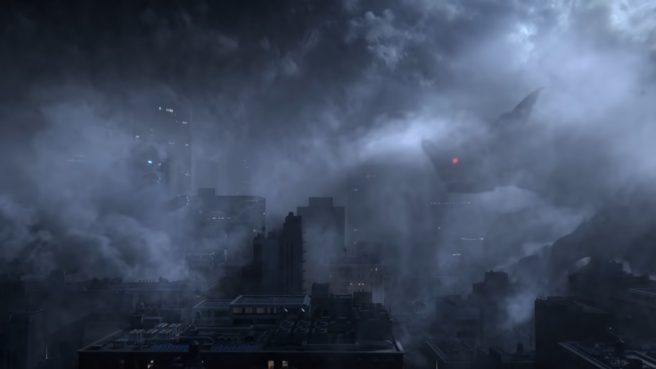 Earlier this week, PlatinumGames announced Project G.G. from director Hideki Kamiya. It's intended to be a third part of Kamiya's hero trilogy following Viewtiful Joe and The Wonderful 101. This time around, the theme is based around a giant hero.
PlatinumGames had previously mentioned to Famitsu that the studio was targeting pretty much every platform with Project G.G. While speaking with IGN, studio head Atsushi Inaba officially named Switch as one of those systems the company is pursuing for the new title. PlatinumGames ultimately hopes to release on all main platforms when the game launches.
Additionally, Kamiya said that Project G.G. won't be a pure action game. "Any game I make will of course include carefully crafted action elements, but this won't be simply an action game," Kamiya said. "There will be much more to it than that."
Speaking further on the game's theme, Kamiya noted:
"[I]t won't be a very niche kind of game; giant hero stories are popular in Japan, with things like Ultraman, and the game will have that kind of flavor to it, but I don't want to restrict myself to the Japanese hero genre. So the setting will probably not be Japan, as that might be restrictive. But I haven't decided yet."
Finally, as for release timing, Kamiya and Inaba said:
"Put it this way, we're not looking at something as long as three years. Nor will it be as soon as half a year or a year. But as our first self-owned and self-published game, we want to deliver it as soon as we can." – Inaba

"Hey, I don't have any desire to release games quickly! My only desire is to release games that are good." – Kamiya
Leave a Reply