"Play, Doujin!" project expanded to include Switch, distributing fan-created Touhou games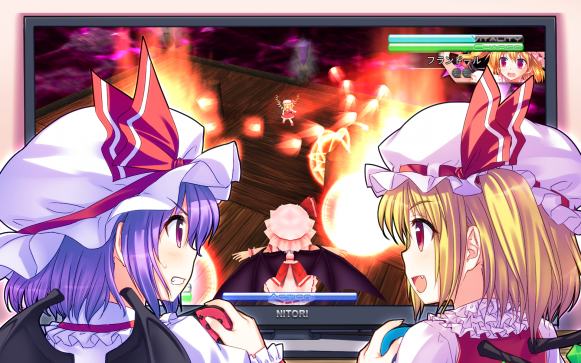 "Play, Doujin!" is a distribution platform for fangames that was launched three years ago as a collaboration between Sony and Touhou Project creator Zun. Now, the service is extending its support to include Switch games as well. As such, you can expect to see more indie games from Japan coming to the system, especially Touhou games since that was the initial focus of the "Play, Doujin!" project.
The first such game coming to the Switch will be the 3D shoot'em up fighter Touhou Kobuto V, which was developed by Cubetype and is being published by NIS America. As you can see by NIS America's involvement, the "Play, Doujin!" project on Switch won't be limited to just Japan, but plans to bring some of its games to the West as well.
Leave a Reply