Pokemon Bank (version 1.3), Poke Transporter (version 1.2) updates live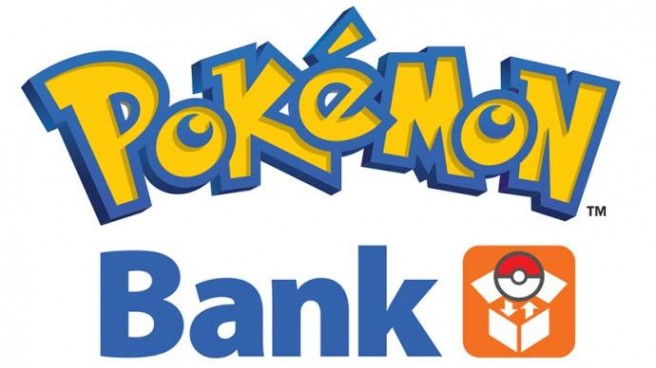 The new updates for Pokemon Bank and Poke Transporter are now available. The two apps have been updated to version 1.3 and 1.2 respectively.
After downloading the Pokemon Bank update, compatibility will be added in with Pokemon Sun/Moon. And for Poke Transporter, creatures from Pokemon Red, Blue, and Yellow on the 3DS Virtual Console can be transferred into Pokemon Sun/Moon.
Leave a Reply