Pokemon CEO on Pokemon GO – China/South Korea interest, success, more features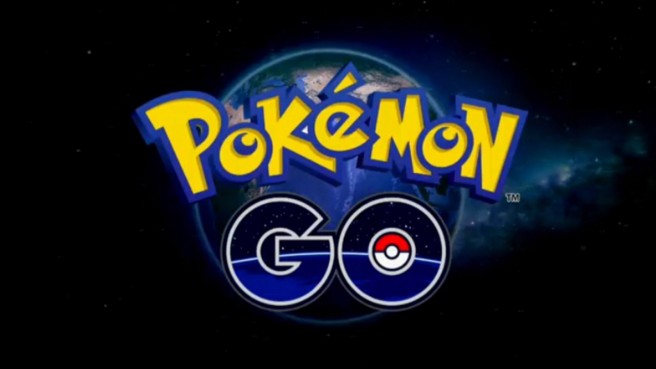 Pokemon GO is available in a ton of different countries, but Niantic still hopes to expand the game to new regions. Speaking with the Wall Street Journal, The Pokemon Company CEO Tsunekazu Ishihara said China and South Korea are targets. However, issues would need to be addressed with Google Maps, as its use is limited in both territories.
Ishihara also commented on the overall response to Pokemon GO. "I feel like the reaction we saw was 10 times or even 100 times bigger than we expected," he said.
The Wall Street Journal reports that additional features were planned for Pokemon GO, such as player-to-player battles and character trades. These elements are now being saved for a later date.
Ishihara explained the slow roll-out approach, stating:
"Battling is a category that we do best at Pokemon, after all, (but) it's important to really carefully consider any feature that may increase the difficulty and raise the barrier to entry for more casual users."
Lastly, Ishihara mentioned that due to Pokemon GO, sales of Pokemon products, including games published by Nintendo and trading cards, are in some cases running 30 to 50 percent ahead of what would normally be expected. It's particularly notable in the United States.
Leave a Reply