Pokemon Company thinks it still has "a long way we can keep going" on new Pokemon designs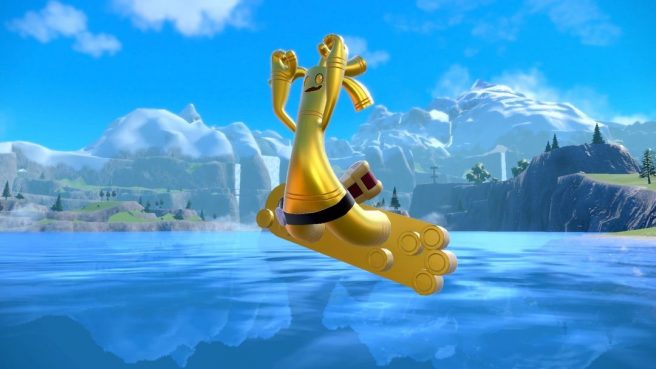 Pokemon designs have been made across nine different generations and with over 1,000 creatures, but it sounds like there's still plenty of room left in the tank when it comes to new ideas.
As part of a group interview at the 2023 Pokemon World Championships, The Pokemon Company COO Takato Utsunomiya was asked about challenges in coming up with new designs. This doesn't appear to be an issue as new generations of developers will bring about their own ideas. Utsunomiya also doesn't believe having a lot of Pokemon is a problem and mentioned: "we probably still have a long way we can keep going."
Utsunomiya said:
"As new generations of people come to work on the games and they'll have new ideas for new creatures, we're able to continue creating new Pokemon."

"Right now we're over 1,000, but if you think about how many living creatures there are in our world, there's something over hundreds of thousands. I would think we probably still have a long way we can keep going."
Utsunomiya added that ultimately, the employees at Game Freak "need to have that kind of development capability to always be producing new creatures and coming up with new ideas." If they're unable to, "then it would be difficult to continue Pokemon through all of these generations."
The Pokemon franchise finally reached its 1,000th creature with Gholdengo in Scarlet and Violet. Even more new Pokemon will be introduced with the game's DLC, some of which you can read about here.
Leave a Reply