Pokemon GO – Vaporeon appearance in Central Park causes a stampede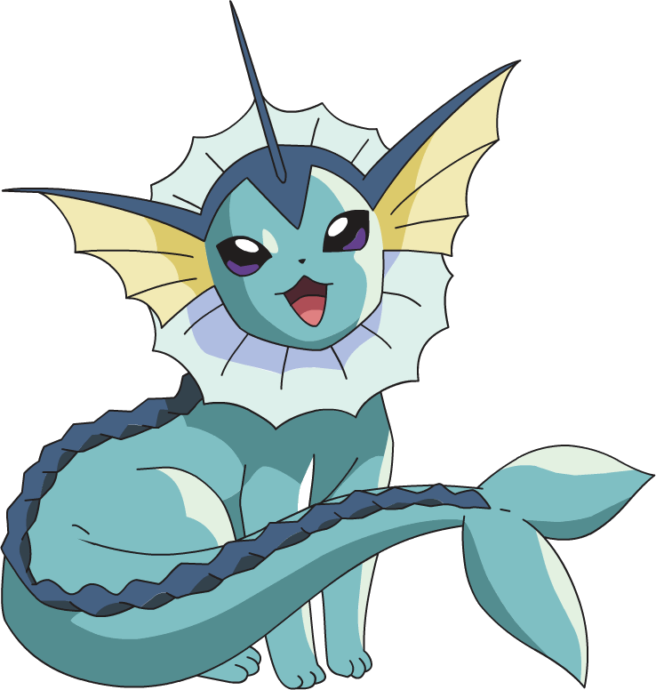 Update: If that wasn't enough, here's a video from earlier in the week when people were going nuts in Washington's Downtown Park (Bellevue) after a Squirtle appeared:
---
Continuing the insanity that is Pokemon GO, a stampede formed in New York's Central Park last night when players came across Vaporeon. This isn't the easiest creature to catch, so when it was detected at around 11 PM, the crowd went into a frenzy.
Again, we're not going to be posting too many off-beat news posts stemming from Pokemon GO, but things like this are tough to resist. It's just crazy seeing the types of things happening!
Leave a Reply