Pokemon Presents February 2023 live stream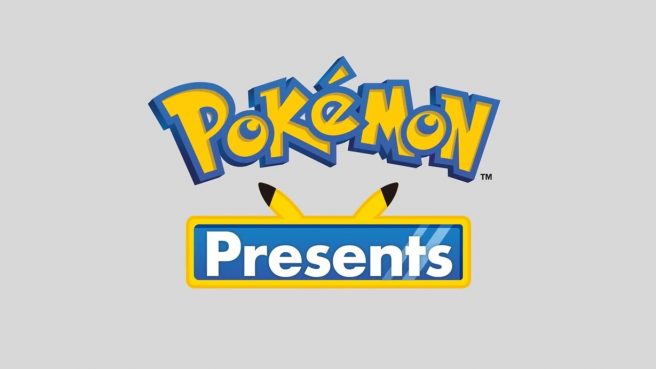 The new Pokemon Presents event for February 2023 will be starting soon, and we have the official live stream ready to go. Remember that the fun begins at 6 AM PT / 9 AM ET / 2 PM in the UK / 3 PM in Europe.
The only tidbit shared thus far is that the new Pokemon Presents will contain "about 20 minutes of exciting Pokemon news in celebration of Pokemon Day 2023". We could hear about currently-released games like Pokemon Scarlet and Violet and perhaps some new stuff as well, but fans have thus far been left to speculate.
Here's where you can watch the Pokemon Presents February 2023 live stream:
We'll have coverage during the event as well as once the presentation wraps up. Be sure to stick around for all of our coverage.
Leave a Reply