Pokemon Presents live stream – June 24, 2020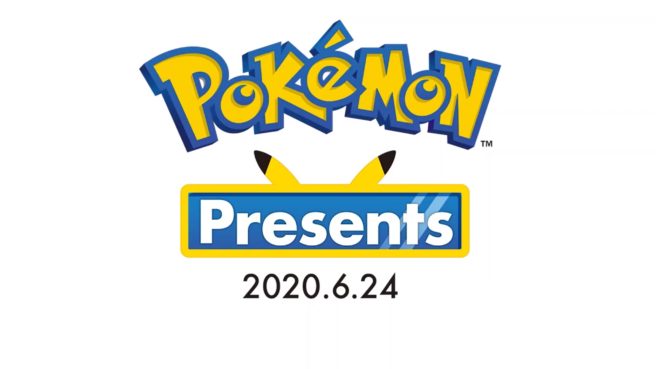 Pokemon Presents has returned for a second consecutive week. After last week's presentation which unveiled releases like New Pokemon Snap, we'll be receiving news about a big upcoming project. Not much beyond that is known currently.
We've included an embed for today's stream below, which begins at 6 AM PT / 9 AM ET / 2 PM in the UK / 3 PM in Europe. Whatever's announced, we'll be sure to cover it on the site.
Leave a Reply