Pokemon the Movie Coco debut trailer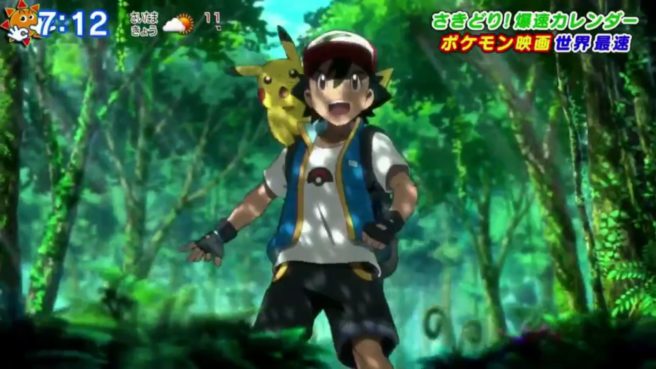 The first trailer for the next Pokemon anime movie aired on the Japanese television show Oha Suta a few minutes ago. We don't have an official upload just yet, but it was captured and shared online by a few viewers.
The new movie is known as Pokemon the Movie Coco – at least in Japan. It admittedly doesn't show a whole lot, though we have the trailer below.
TEASER TRAILER FOR POKÉMON COCO

— ❥ AIMARIE ❥ (@Aimweeb) January 9, 2020
Leave a Reply