Pokemon X/Y's pentagon icon is a hack checker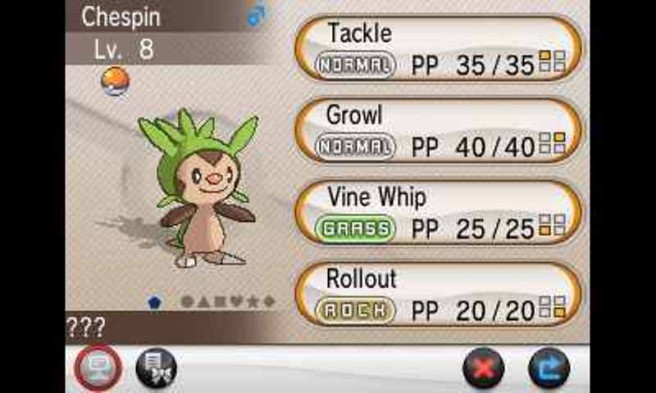 In Pokemon X/Y, a blue pentagon can be seen next to your Pokemon while viewing the status screen in trades, the box, and so on. It was initially unclear what it was intended for, but we now have an answer.
Game Freak included the pentagon as a hack checker of sorts. Pokemon who have the pentagon are confirmed to be legitimate. If the creature doesn't have the blue icon, that means there was an error and it has been hacked.
The Pokemon Company's simple definition of the pentagon is that the Pokemon is okay to use.
Leave a Reply