Pokken Tournament started out as an idea for a Pokemon-themed Taiko Drum Master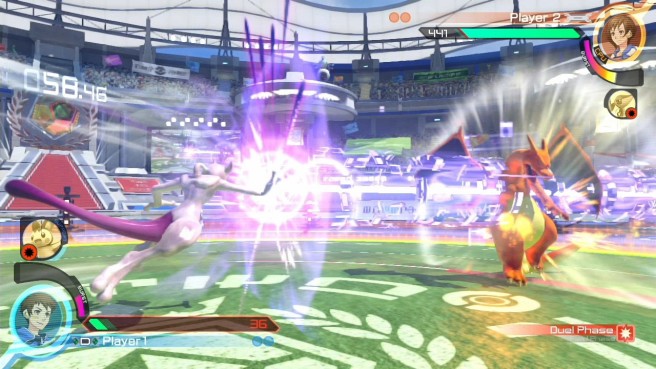 Pokken Tournament ended up as a 3D fighter that takes some inspiration from Tekken. That wasn't the original plan, however.
When Bandai Namco was meeting with The Pokemon Company CEO Tsunekazu Ishihara, there was interest in creating a Pokemon-themed version of the rhythm series Taiko Drum Master. Ishihara was actually the one who suggested doing something different.
"Mr. Ishihara actually said, 'If we're going to work with Bandai Namco, I want to do a collaboration with Tekken,'" Pokken Tournament producer Katsuhiro Harada told The Verge.
And so that's how we eventually ended up with Pokken Tournament. The game made its way to arcades last year, and will be reaching Wii U on March 18.
Leave a Reply